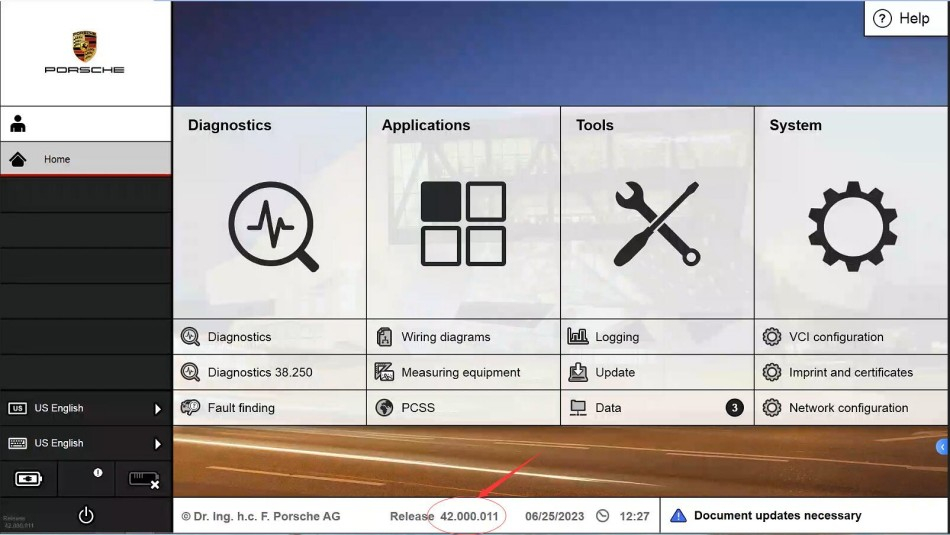 Porsche vehicles are renowned for their performance, engineering, and unparalleled driving experience. To ensure optimal maintenance and troubleshooting, Porsche enthusiasts and technicians rely on advanced diagnostic tools like the Porsche Piwis 3. In this guest blog post, we will delve into the world of Porsche Piwis 3, exploring its key features, benefits, and how it empowers users to diagnose and resolve issues with precision. Whether you're a Porsche owner, technician, or a passionate automotive enthusiast, this guide will provide valuable insights into the power of Porsche Piwis 3 diagnostic tool.
PIWIS III with Piwis 3 Software Details:
1.Dual software version: V42.100.02 & V38.250.000
V38.250.000 (with Engineering software support offline programming)
V42.100.02 (with Engineering software support online programming,but you should have an online account and certificate)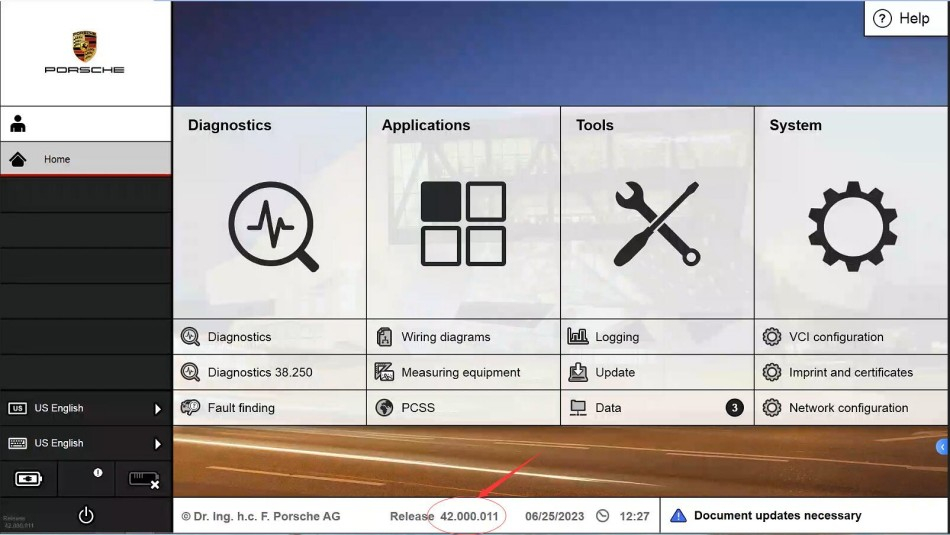 2.Functions: Diagnosis and Programming
3.Update: By SSD
4.Connection: Via USB
5.Multi-Languages: German, English, US English, French, Italian, Spanish, Japanese, Chinese, Russia, Portuguese, Nederlands
6.Vehicles Coverage: Support all Porsch till Nowaday
Porsche Piwis 3 Tester Coverage
All Porsche from 2005-2023,some porsche from 1996-2005:
Porsche 911:
992
992 Campaign
991
997
996
996 GT2
996 GT3
993
964
Porsche Boxster:
982
981
987
986
Porsche Cayman:
982
981
987
Porsche Cayenne:
9YA
9YA Campaign
92A
9PA
Porsche Panamera:
971
970
Porsche Macan
Porsche 918 Spyder
Porsche Racing Cars:
935
991 GT2 RS Clubsport
982 Cayman GT4 Clubsport
981 Cayman GT4 Clubsport
Miscellaneous:
Carrera GT
GT1
968
944
928
PIWIS TESTER PIWIS3 Features & Functions :
1.New operating system and more intuitive software interface
2.New VCI, support for models with DoIP diagnostics after 2017
3.Maintenance, repair, control unit replacement, programming code
4.Login online anti-theft matching programming
5.Guided fault finding
6.Maintenance circuit diagram view
7.Engineer mode (development version) can support special functions such as installing, modify, Flash.
Porsche Piwis 3 stands as a powerful diagnostic tool for Porsche, enabling technicians and enthusiasts to unlock the full potential of Porsche vehicles. With its comprehensive functionality, user-friendly interface, and advanced features, Piwis 3 ensures efficient and precise diagnostics, programming, and customization. Whether you're troubleshooting "Taycan" issues or performing in-depth diagnostics on other Porsche models, Piwis 3 delivers exceptional performance. Invest in the power of Porsche Piwis 3 and experience the ultimate diagnostic tool for your Porsche ownership journey.