One user gave feedback that his KT200 Full License showed ERROR SET2 when reading PSA EDC16C3.
Here Cardiagtool tech gave the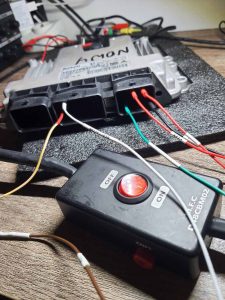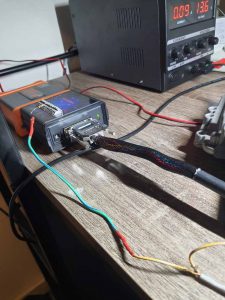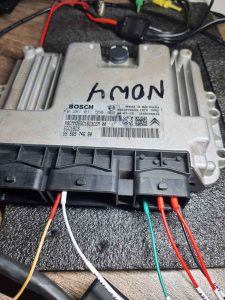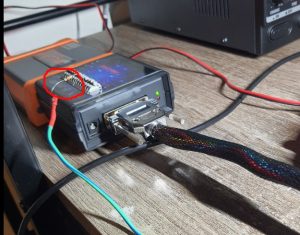 Solution:
Remove the resistor, which is built into the bench box.


Same connection only the resistor is not required.
(Brown cable directly to ECU)



Select Driver:
– BENCH MODE
– [brand]
– MPC555/6 – [brand]
– EDC16 C3
Hope this could help!