This is how to rework GM Tech2 clone PCB to make Tech2 scan tool clone boot up for use.
– Problem
Tech II clone not boot up (not turn on)
– Reason
The issue usually results from the DC to DC converter
This converter is a common internal component for the device GM TECH II at www.cnautotool.com
originally these come equipped with the "Meanwell SKE10A-05VT" and "BTCPower 4BE-01T-02"
you cannot longer purchase these items because they are not being manufactured anymore
You actually can find the "Meanwell SKE10A-05" but missing the "VT" and also missing 1 pin for the soldering points.
BEWARE this model dc to dc converter WILL NOT WORK
It may help you power on your device, but the power button among other programming features won't work.
– Solution worked!
To replace DC to DC converter can avoid unpleasant surprises.
REC10-1205S/H2/M has a 6 pin connections, "Meanwell SKE10A-05VT" and "BTCPower 4BE-01T-02" have a 5 pin connections, is it not a problem when you change the component.
So, sort this out.
This list is for a DC to DC converter with the following specifications:
Input: 9~18VDC
Output: 5VDC 2.0A
– Professional Diagnostic Tool GM Tech 2 PCB before the DC to DC converter replacement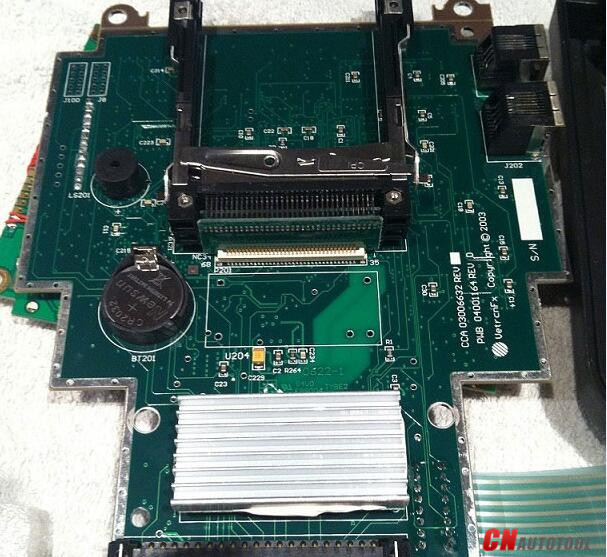 – Tech2 scanner clone worked gain after the DC to DC converter replacement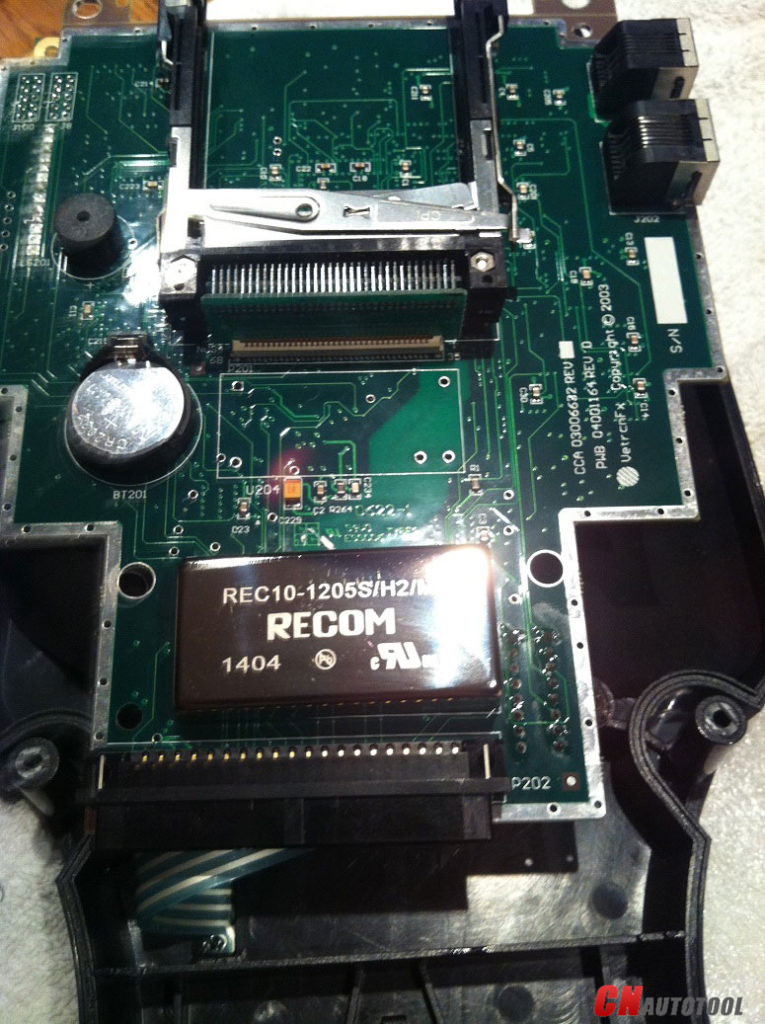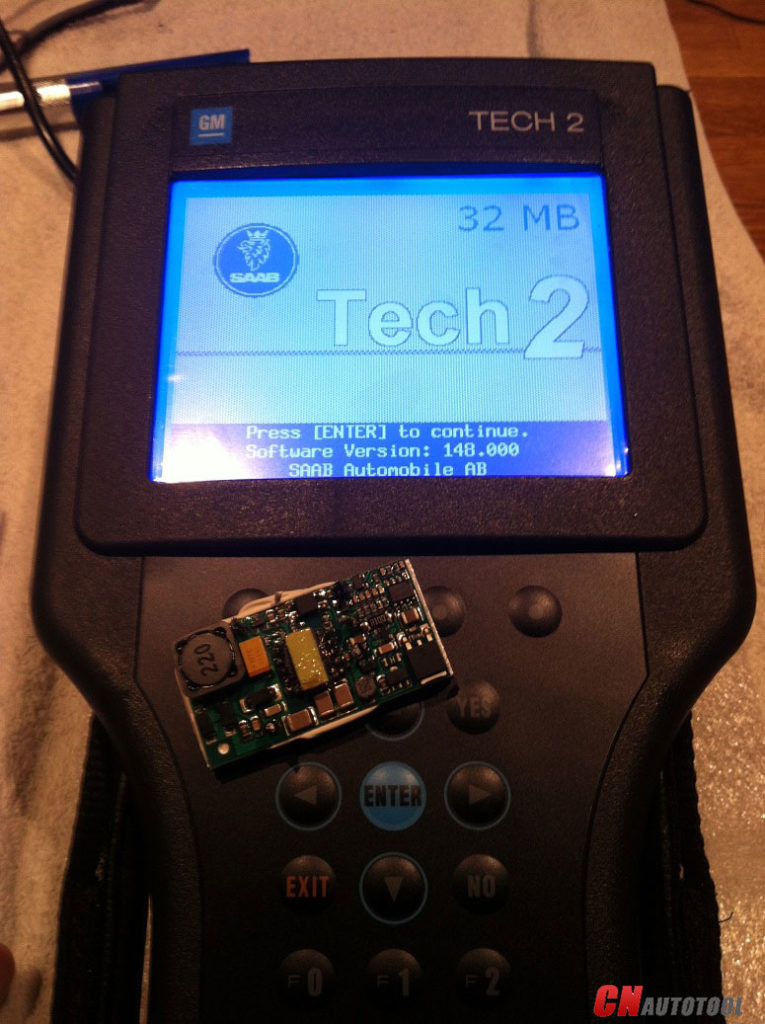 – The important note: Tech2 not boot up when the car starts
So, how to fix a reboot Tech 2 when starting the car? The square dedicated native voltage Stabilizer, black spots, this is how it is better to feed on, immediately giving to drink block, then the main Board gently giving to drink lagged behind in her legs. By means of wooden toothpicks carefully remove the solder prepared under us new voltage regulator (mornsun VRB1205LD-15W DIP).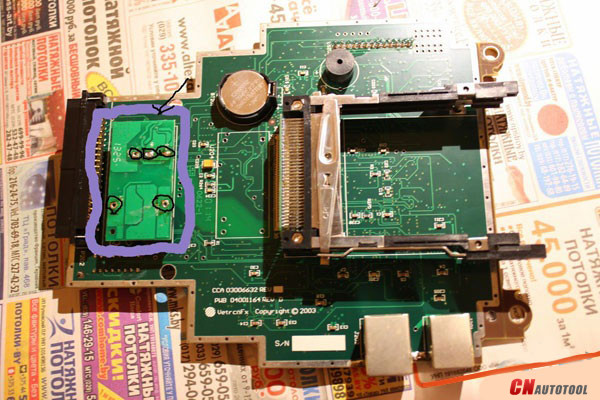 * To avoid boot-up issues, had better buy a high-quality Tech2 clone from a man of his words to trust in.