Confusing where to buy one GM Tech 2 Clone for C6 Corvette? If from cnautotool, there are too many shops to choose, if from one website I see many listed on some of the sites, which one to have?
Arrived one from www.cnautotool.com free shipping, and includes TIS200 disc as well.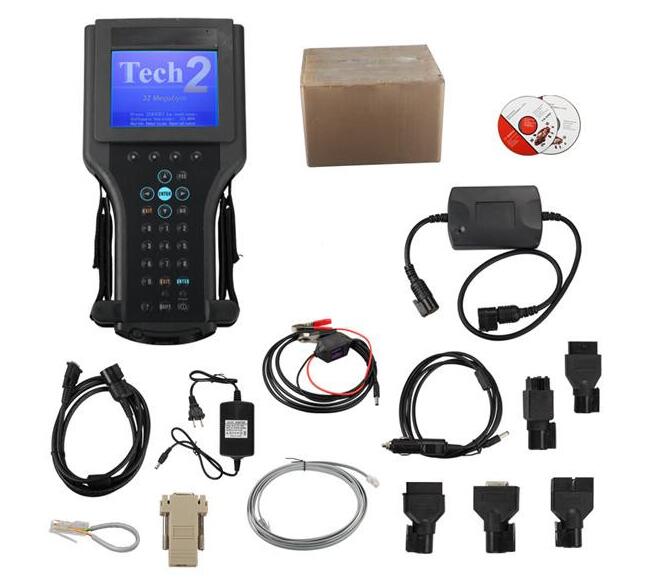 Here is the cable that you will need to connect it your computer on a USB port to use TIS200o with it ( if the laptop you using does not have a RS232 port)
Also note that the drivers are linked on this page, so you build a VM machine on XP/or laptop running XP, then download and install the needed XP version driver into the XP shell.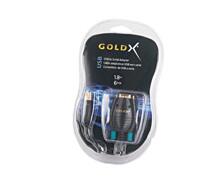 It not going to come with case, but Harbor freight hard cases work very well.
One last thing, and the DC to DC converters are know to go out on the clones after a while, but easy to replace.
Tech II clone or VX GM nano:
Tech II clone or VX GM nano, I find myself using the Nano more often instead.
It works just like a Tech II running Tech2win on a laptop, works with TIS2000, as well TDS SPS and GDS2 for newer cars, since the VX GM nano is a clone of the newer MDI units that GM is using now.
Why I prefer the above website to cnautotool?
1. If buy from cnautotool:
Pros: accept credit cards payment
Cons: When open cnautotool and search GM TECH2, there are more than 100 search results, it's difficult to choose for the newbie.
2. If buy from a branded website:
Pros: Accept PayPay and more payment method, after-sale tech support etc.
Cons: It offers several Tech II clone options for purchase, at the beginning the user may be confused, but following the below recommendation, you will have ideal on which one to have.
Guidance:
The better quality version is supposed to be the SP23-B or B3 versions. Accordingly, they will cost more. Here is something from one of the sites that details the differences.
SP23-B is the best Tech2 with Black Carry box, more stable
SP23-B3 is the SP23-B with carton box and best quality
SP23, SP23-C is the same as SP23-B, it also includes the Black carry box, but comes from another manufacture.
SP23-1 is the most cost effective one, it is with carton box, will help you save much more money.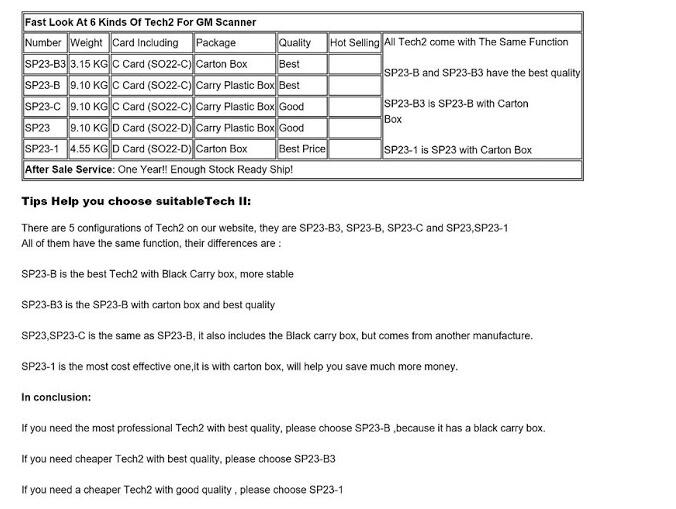 To sum up:
Clone Tech 2's are made by the same company, just different sellers, so watch what come with it (Tis200 disc or not) and if shipping is including in the price or not.
Also, make sure to order the one for GM-Holden north America.