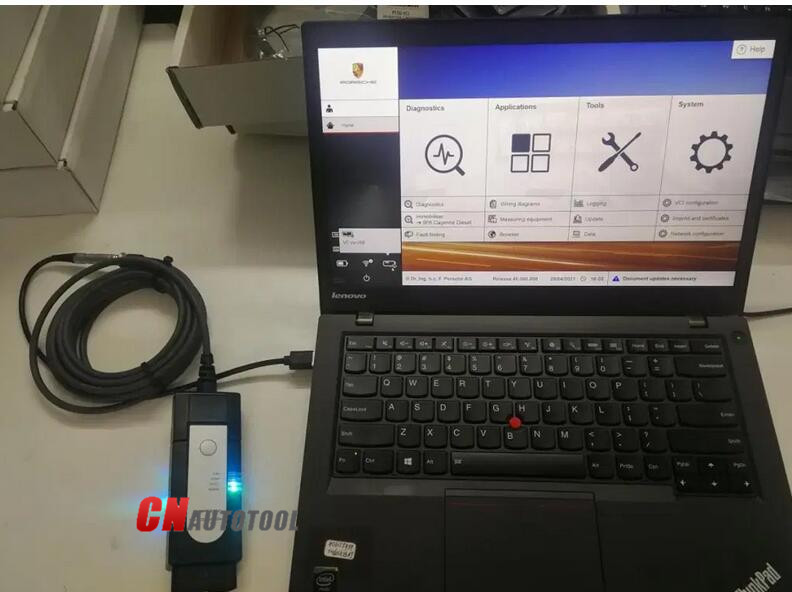 The Porsche PIWIS 3 (PST3) is the newest Diagnostic Tool in the market. It can read trouble code, clear trouble code, shows ECU information. It test live data, display actual values, and programs.
Top 4 Reason to get Tester III Diagnostic Tool :
1. Exclusive support for P0rsche third generation diagnostic PIWIS 3
2. New DoIP Ethernet diagnostic technology
3. Luxury car diagnosis, ultra low threshold
4. Support Porsche Models after 2002.
Update method : Send SSD back or buy a new SSD
How to automatically update the firmware of Porsche PT3G VCI Connect to PIWISI 3?
1.Porsche PT3G connects to Piwis 3 diagnostic computer, you can connect to USB only, or connect to the vehicle;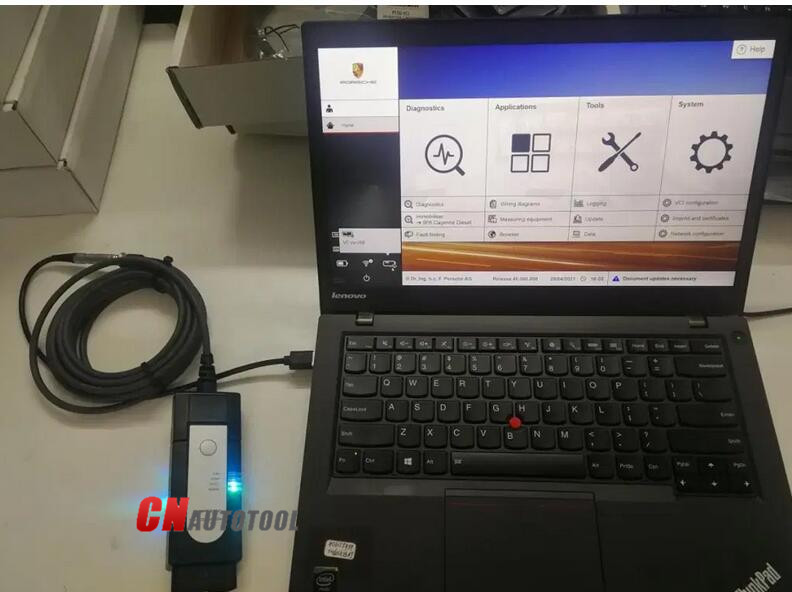 2.If the connection is successful, you can see the USB connection status in the lower left corner of the screen, and then click Diagnostics.Porsche PT3G VCI will automatically update the firmware;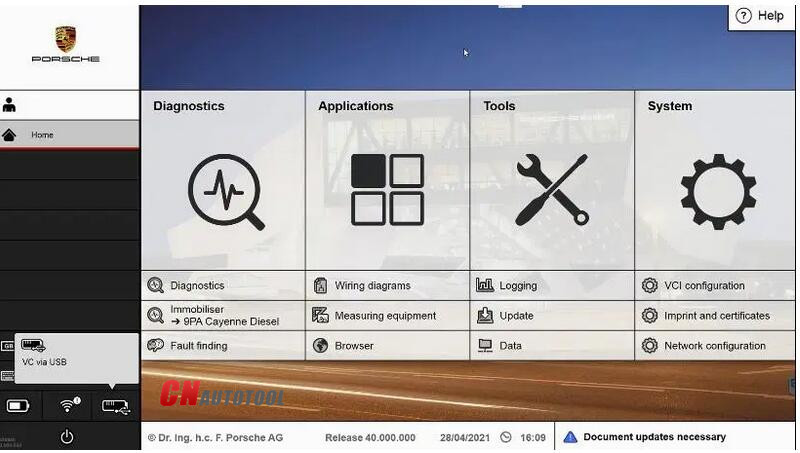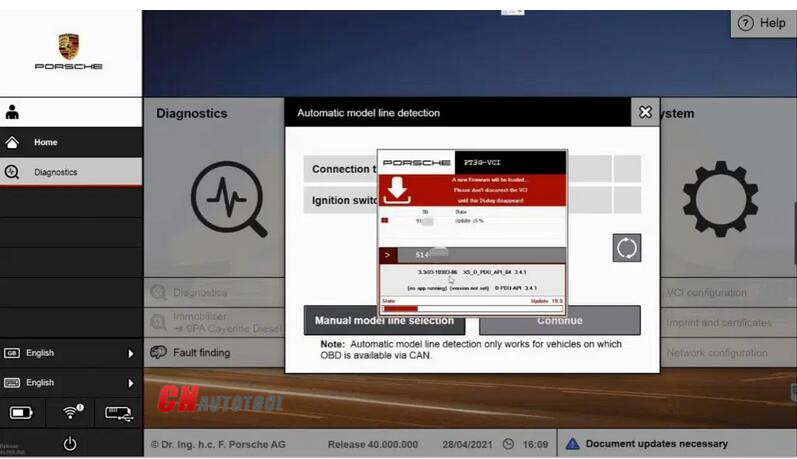 3.The Porsche PT3G VCI firmware update is complete, and the Porsche PT3G VCI diagnostic connector will reboot;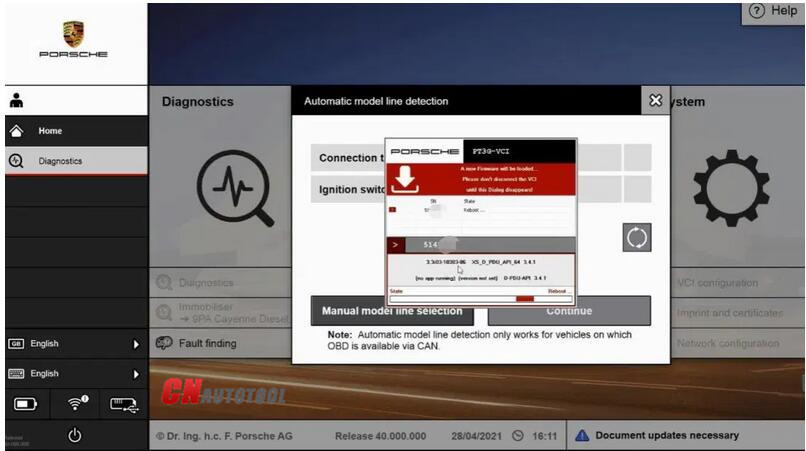 4.If you only connect the USB, it can't be tested. You need to connect to the car, then connect to the computer's USB port, click Diagnose, and the Porsche PT3G VCI will automatically recognize the vehicle communication.
Any need please feel free with us sale@cnautotool.com, thanks