The Porsche PIWIS 3 (PST3) is the newest Diagnostic Tool in the market. It can read trouble code, clear trouble code, shows ECU information. It test live data, display actual values, and programs.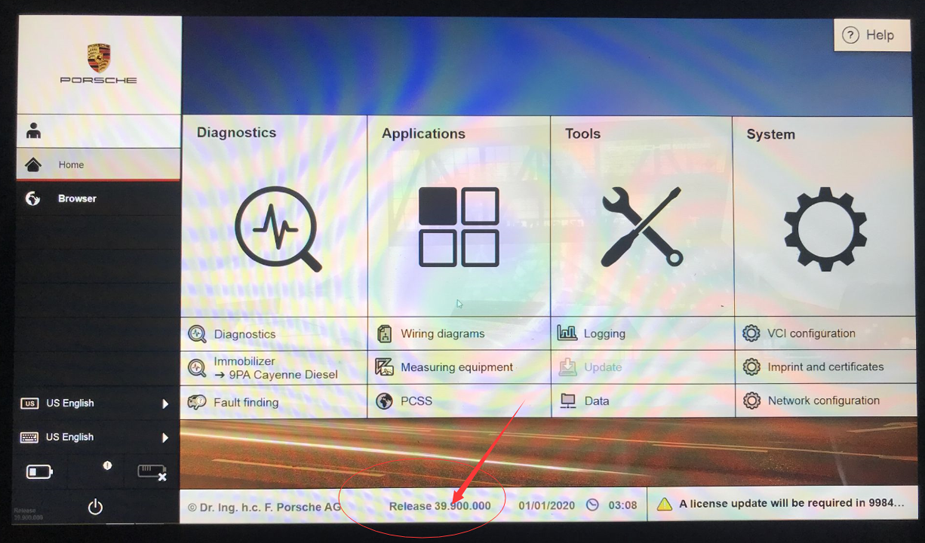 1.Piwis 3 With V39.900 and V38.300 Piwis III Software for Porsch Cars diagnostic & Programming.
2.Piwis 3 with developer mode software cover all piwis 2 functions.
3.With New DoIP Ethernet diagnostic technology,Supports Porsche Models after 1996.
The Porsche PIWIS 3 (PST3) Tester III Diagnostic Tool :
1. Exclusive support for P0rsche third generation diagnostic PIWIS 3
2. New DoIP Ethernet diagnostic technology
3. Luxury car diagnosis, ultra low threshold
4. Support Porsche Models after 1996.
Update method : Send SSD back or buy a new SSD
There is only 3 ways that the vas6154 or TC XS will work as pt3g
1. you flash the GL123…… from VAS to pt3 (you will get also the Serial from the Donar)
2. You use some home made firmware (serial from VAS will stay there also you can see on the webserver that the emergency firmware is still VAS or TC XS)
3 you use the same way like the VCX do it. after the Piwis system will think it is a PT3G.
the VCX do the same
You buy a original or any decent china clone Porsche PIWIS III remove there the GL128, read the data out buy some new GL128 progamme it with the data and solder the ic back to the vas interface and you are done.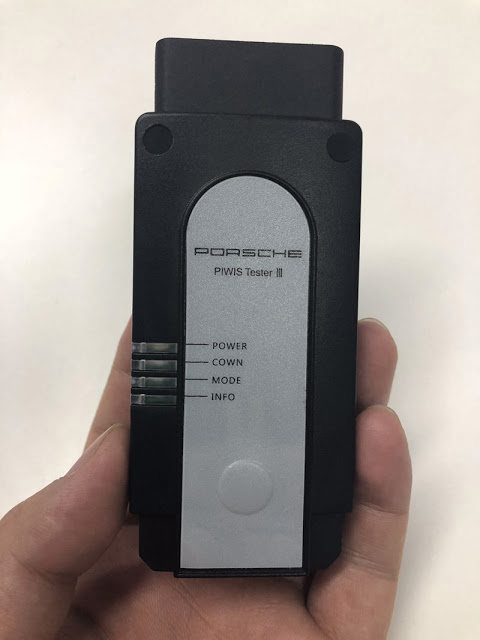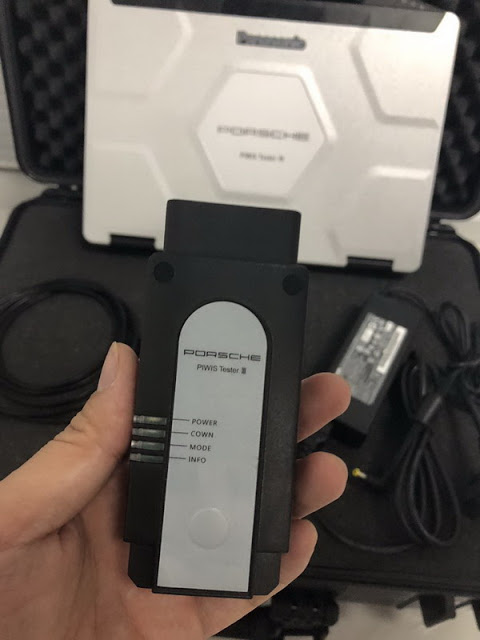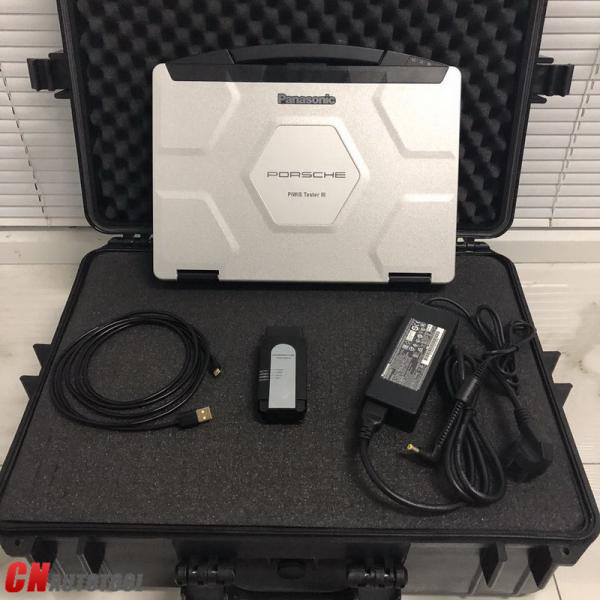 But you have to know the risked, we damage the pt3g and have to repair the board, we have to manufacture a plastice to fix the bold GL128 back on place right place you have only 1 chance.
for me as a solution to much work.
I paid some people to make some firmware but until now no 100% working firmware.
The last solution is the easy.
You just buy a xvc after the xvci is working on your system you change all know xvci data to vas 6154. and you are done.
You have to do it after every update.
last version is
you just pay some porsche sparepartmanager some money and order there your pt3g.
For more information about Professional Diagnostic Tools ,please visit our website sale@cnautotool.com