V41.900.022 + V38.250.000 pre-installed on Lenovo Lenovo Yoga12 I5 8G 5300U Laptop Free Update
Porsche Piwis 3 is software including diagnostics, coding, and lookup circuit diagrams, upgraded and developed by Porsche from Piwis 1 and 2 to improve user experience and performance.
Car diagnostics using Piwis 3 software
A service that contains Porsche Piwis Tester will identify complex breakdowns and there is no need to do major disassembly of the car. Also, the scanner can diagnose and program the following components and systems of the entire range of the Porsche concern:
engine diagnostics;
diagnostics, repair, and replacement of climate control systems;
repair and diagnostics of the anti-theft system installed in the Porsche concern;
diagnostics of safety systems (airbags, traction control, and anti-lock braking systems) and much more.
This is how quickly qualified experts will do the diagnostics of all the problems of car systems using Piwis 3. Incorrect settings will lead to the failure of the entire vehicle system, and further repairs will become even more expensive.
However, not everyone can access this software, simply because Piwis 3 is quite expensive on websites. So that everyone can own this software, we will guide everyone how to install and use the software in the article below. Let's watch it together!
How To Use Porsche Piwis 3 Software?
Complete the installation step and on your PC/Laptop screen, the software logo appears, Here will show you how to use Piwis 3.
Step 1: Access the Porsche Piwis software 3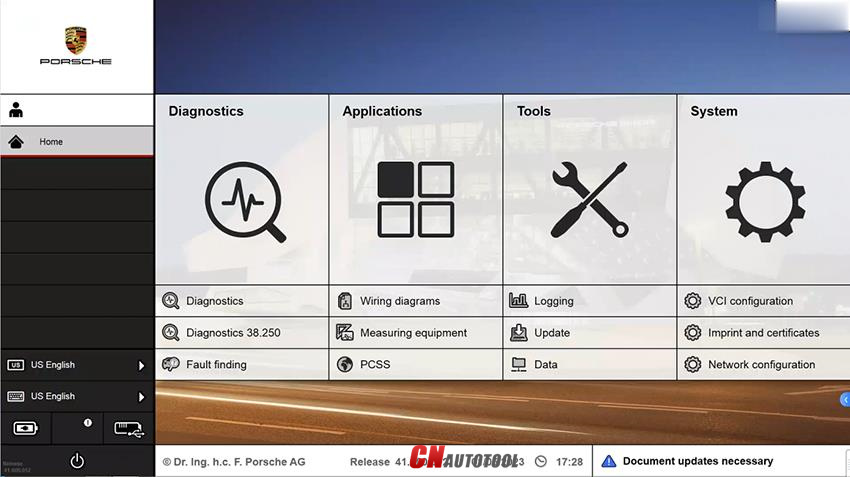 Step 2: Identify the vehicle model and connected device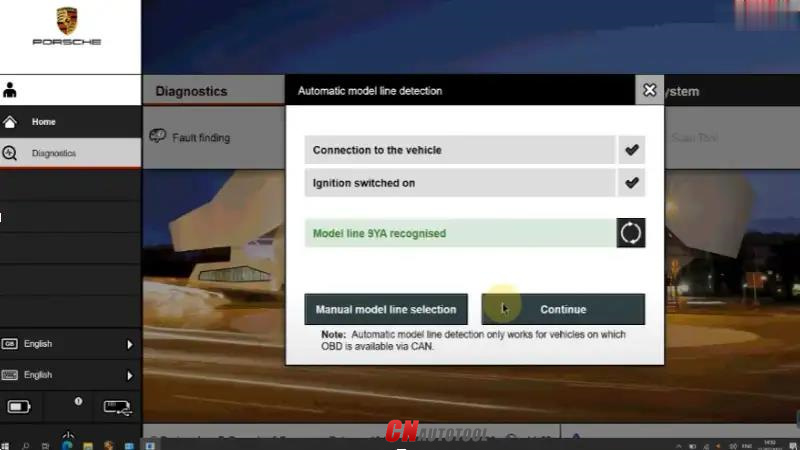 Step 3: Use the diagnostic function of the PIWIS software 3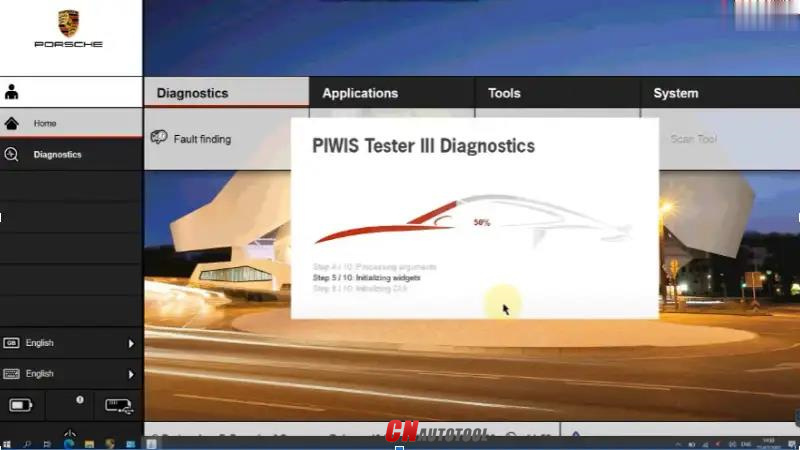 Step 4: Select Fault memory to diagnose the error (We currently working on Model 9YBAA1 – Porsche Cayenne 2022)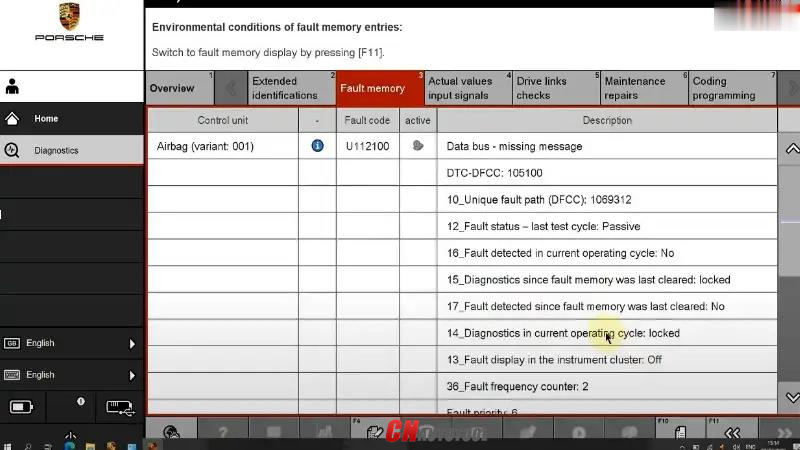 Step 5: Select Actual values ​​input signals – read actual sensor values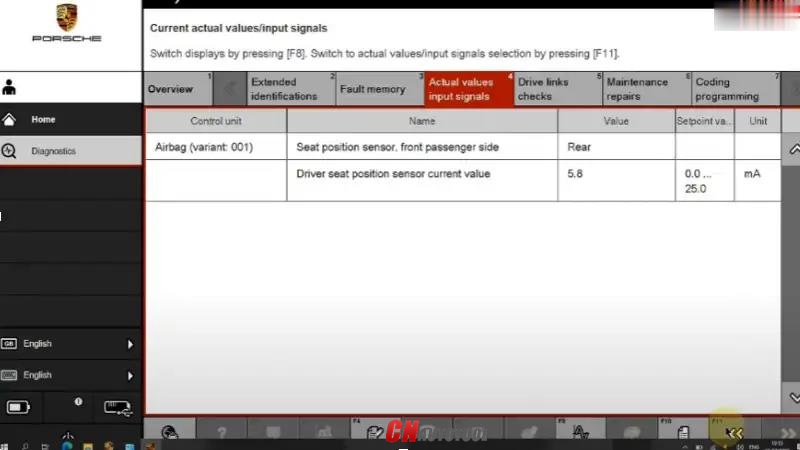 ​​Step 6: Select Maintenance repairs – provide repair options for the system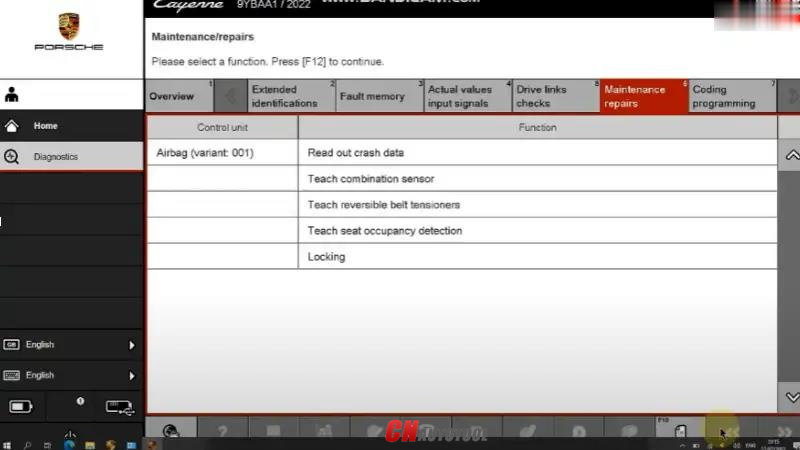 Programming/Coding