Yanhua FEM/BDC Special Programming Clip can read 95128/95256 chip without soldering. Compatible with most diagnostic tools on market such as ACDP, CGDI, VVDI, Autel, Launch X431, Xtool, etc.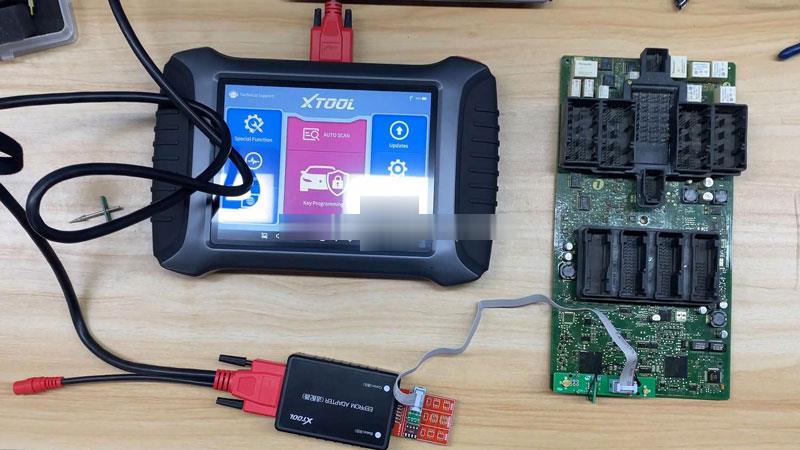 Here's a quick demo on how to read 95128 with Xtool X100 PAD3.
1.Install Yanhua FEM/BDC Clip.
How to install Yanhua FEM/BDC Clip?
2.Connect to EEPROM Adapter & X100 PAD3.
Special function >> EEPROM >> EEPROM Adapter
Please make sure to connect to VCI & turn on the ignition switch…
Read/write EEPROM >> EEPROM adapter
Make sure the adapter is connected and powered on, and the status light is turned on.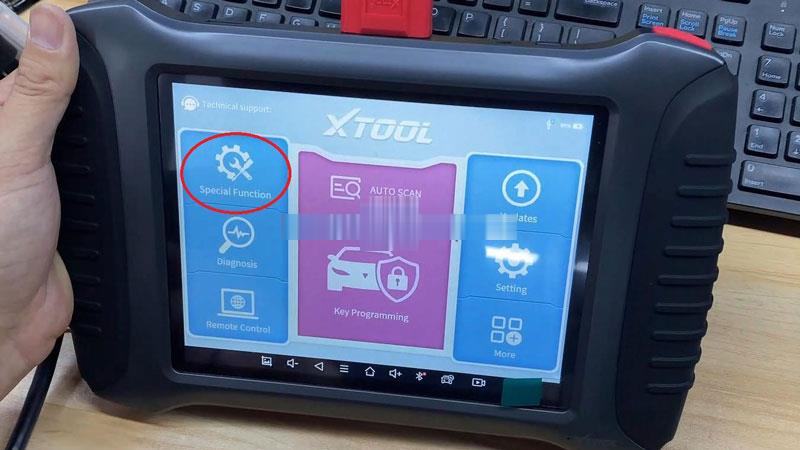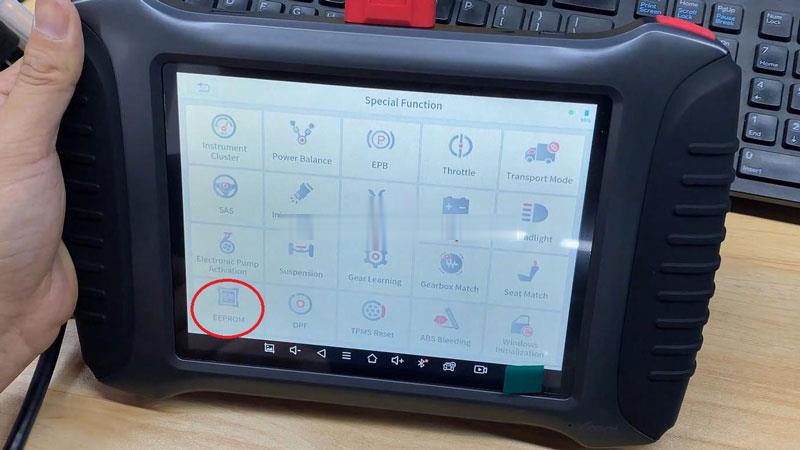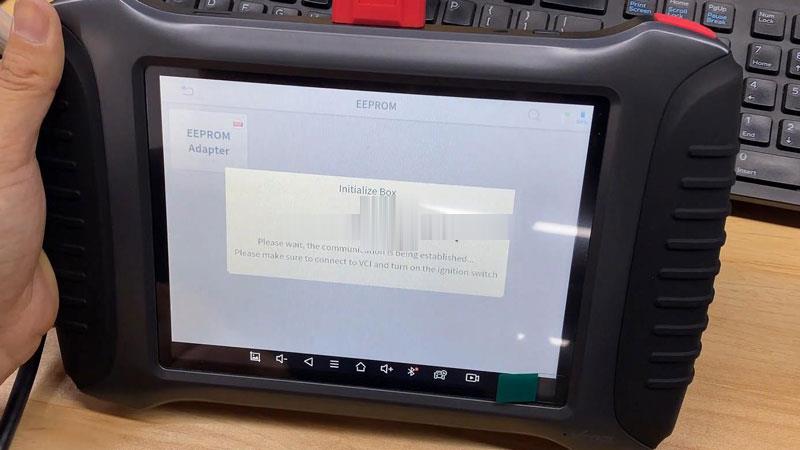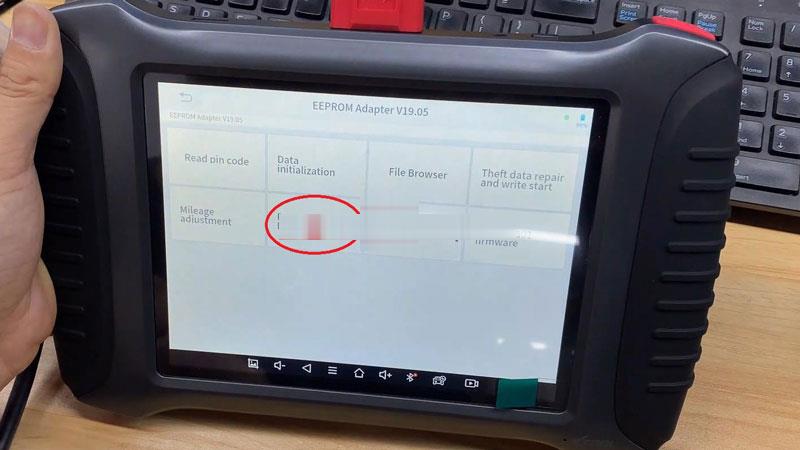 95CXX series >> 95128 >> Read EEPROM data >> Save file
Read completely!
This is how to read BMW 95128 chip with Yanhua FEM/BDC Clip without disassembly.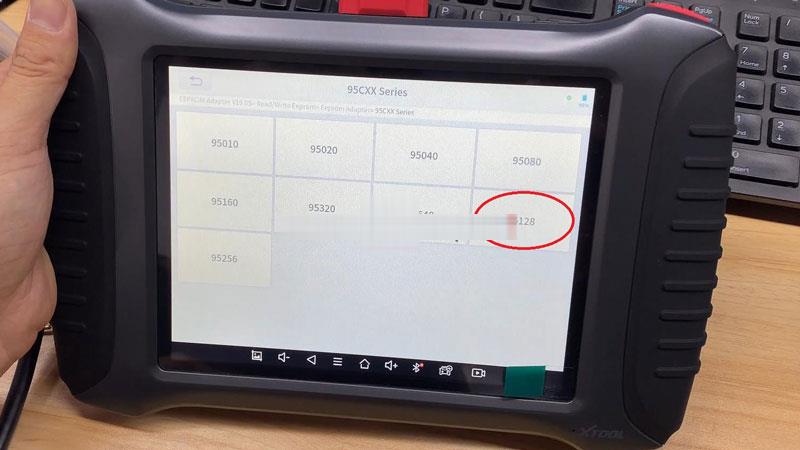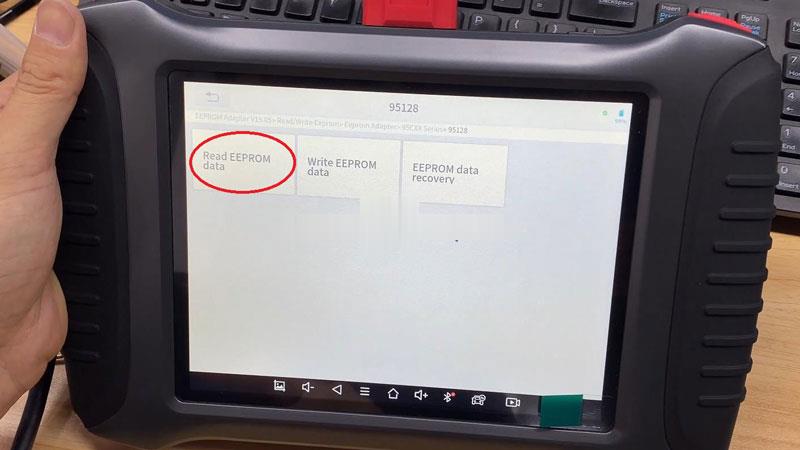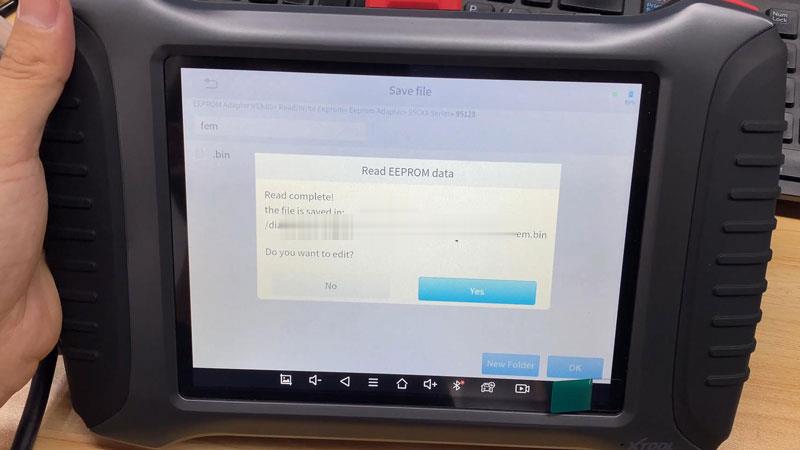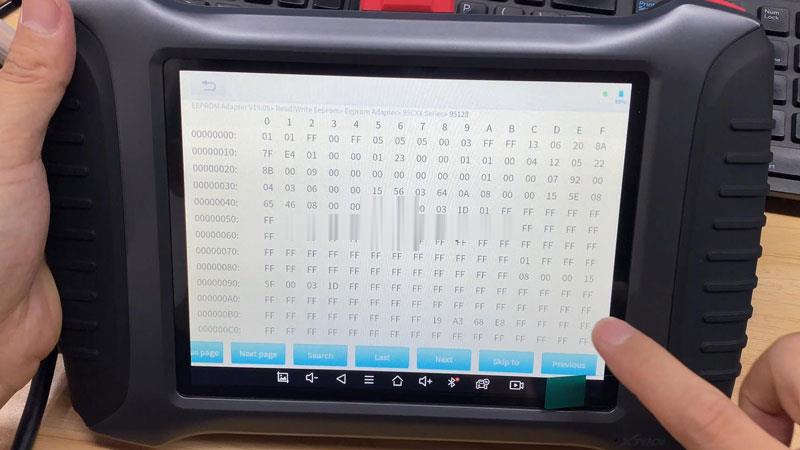 https://www.cnautotool.com/category-8-b0-Auto+key+Programmer.html