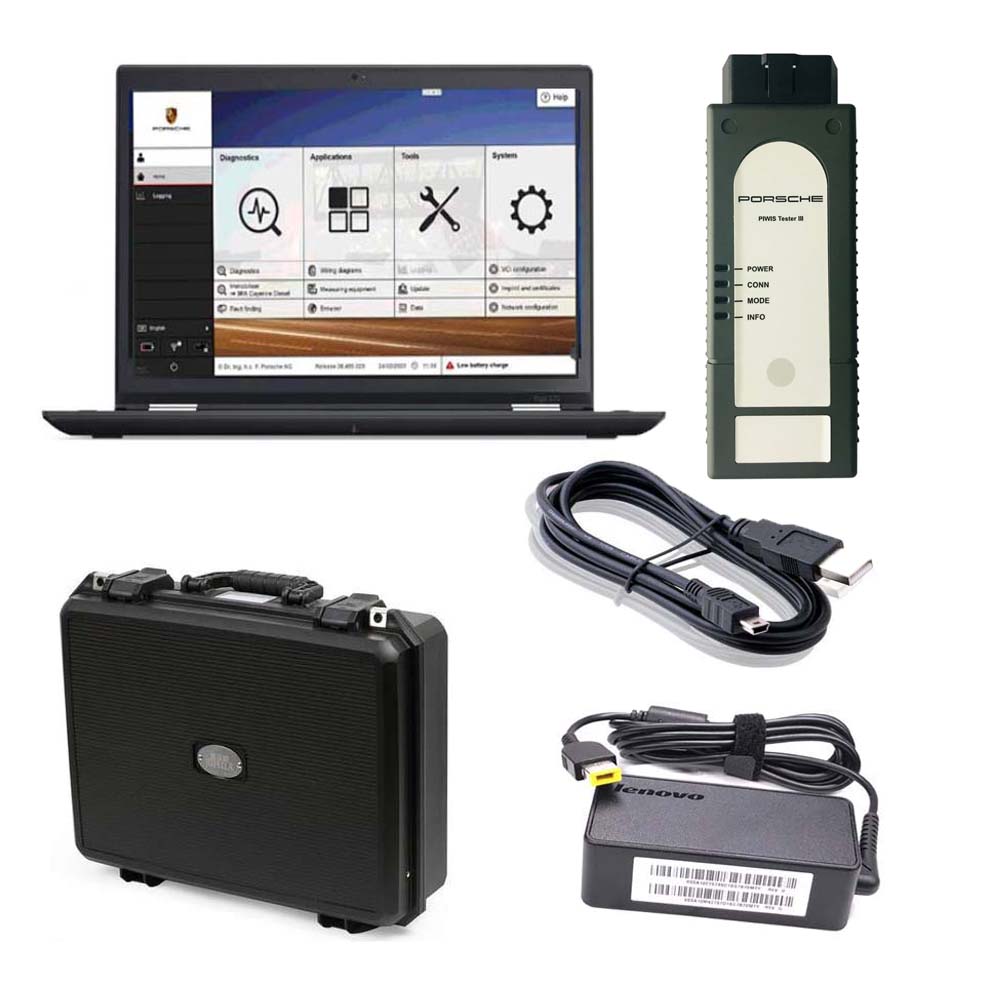 PIWIS III with Piwis 3 Software Details:
1. Software Version:
Dual System: V40.400 + V38.200
V40.400(with Engineering software support online programming)
V38.200(with Engineering software support offline programming)
2. Functions: Diagnosis and Programming
3. Update: By SSD
4. Connection: Via USB or Wifi
5. Support Vehicles: Support all Porsche till 2020
6. Password for Laptop: 123456
7. Multi-Language: German, English, US English, French, Italian, Spanish, Japanese, Chinese, Russia, Portuguese, Nederlands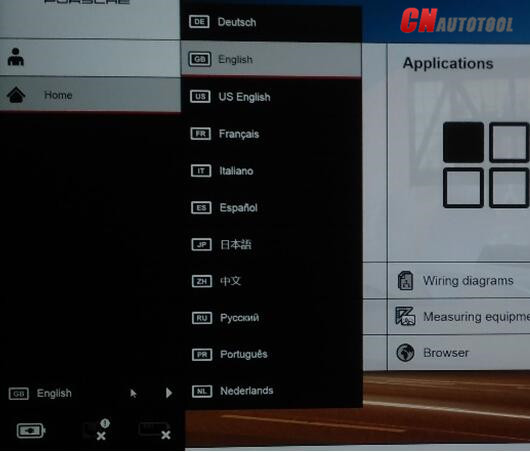 NOTE:
Lenovo Yoga with Dual system in one SSD, one system sofware is V40.400, another is V38.200, when your start the laptop, choose one software that you need, both software can be used.
What is the Porsche piwis 3 tester PPN browser?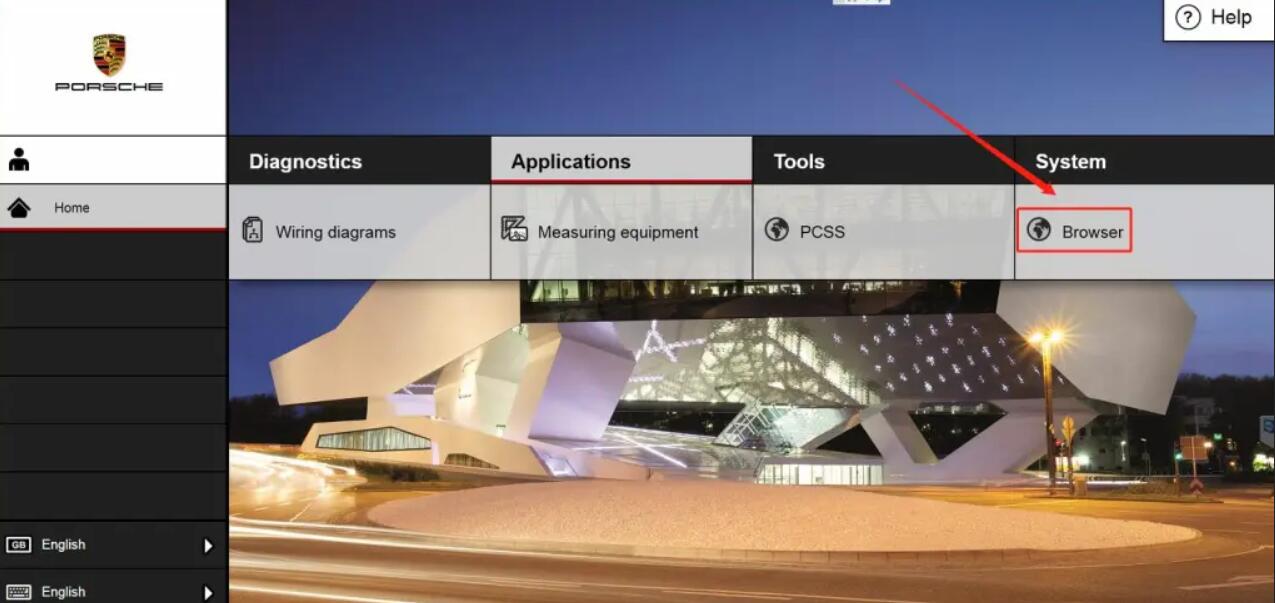 Menu path: Applications -browser
You can access the following areas in the PPN browser:
Porsche Partner Network Home
Porsche Partner Network
Important: The Porsche Partner Network can only be accessed if a valid PPN certificate is installed.
1.Make sure that the PIWIS Tester is connected to the Internet.
2.Select the desired entry in the drop-down menu.
After you log into the PPN browser, your name will be displayed at the left-hand side of the task bar.
Note: The PPN browser also opens when certain functions are called up, e.g. from Guided Fault Finding.
CnAutotool.com – Professional Auto Diagnostic Tools Supplier.If you have any problems, don't hesitate to contact us, send email to sale@cnautotool.com. FREE, Professional & Unlimited Technical Support, Factory Price!