As of 2023, the best Porsche diagnostic tools on the market are the Vas 6154, Piwis 3, and Piwis 2. Each of these devices has its own unique features that make them valuable tools for technicians working on Porsche vehicles.
The Vas 6154 is the newest diagnostic and programming device for Porsche. It offers a wide range of functions, including reading and clearing fault codes, dynamic data streams, coding and personalized settings, and access to service information systems, technical briefs, diagrams, and spare parts drawings. One of the standout features of the Vas 6154 is its support for both Wifi and USB connections, allowing for convenient and flexible use. Additionally, it offers improved display of measured values and the ability to integrate GFF error correction into diagnostic sessions. With its compact design, good compatibility, and support for all Porsche versions from 2000 onwards, the Vas 6154 has become a favorite among technicians worldwide.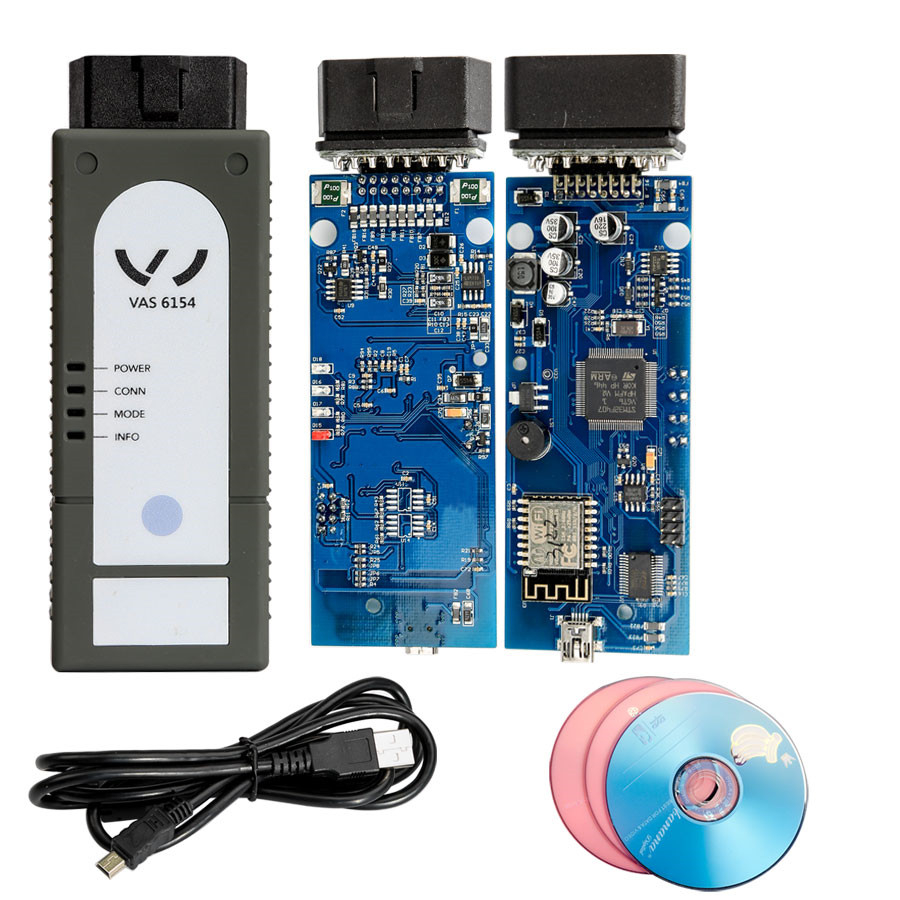 VAS 6154 VAG Diagnostic Tool ODIS V11 Latest Version Replace VAS 5054 with Dell D630 Laptop 500G SSD Ready to Use
The Piwis 3 is the latest device of the third generation developed by Porsche. It offers advanced programming and diagnostics for Porsche models from 2002 onwards. Like the Vas 6154, the Piwis 3 is compatible with all models of diagnostic computers. Its features include diagnostic applications, guided bug finding, actual value/input signal function, driving test/link function, maintenance/repair function group, programming/coding function group, journaling, filter, wiring diagram application, and instrumentation interface. The Piwis 3 is known for its convenience and ease of use, allowing technicians to save time and reduce repair costs.
Porsche Piwis 3 Diagnostic Tool Piwis III V42.000.011 + V38.250.000 Software with Lenovo Yoga12 I5 8G 5300U Laptop

In addition to the Piwis 3, the Piwis 2 is also a popular choice among technicians. It is a powerful diagnostic and offline programming tool for Porsche. The Piwis 2 offers functions such as reading and clearing error codes, data stream capture, computer programming matching, component testing, maintenance information consultation, component site drawing, and wiring diagram access. It is compatible with both old and new Porsche cars and comes with a Panasonic laptop and original software for testing. The Piwis 2 is capable of diagnosing and programming the newest and oldest models of Porsche cars, making it a valuable tool for technicians working on a variety of vehicles.
Piwis Tester II ​Piwis 2 ​V18.150 Porsche Diagnsotic Tool with CF30 Laptop for Porsche
Overall, the Vas 6154, Piwis 3, and Piwis 2 are all excellent choices for Porsche technicians in need of a reliable diagnostic tool. Each device offers unique features and benefits that cater to different needs and preferences. Whether it's the convenience and versatility of the Vas 6154, the advanced programming capabilities of the Piwis 3, or the powerful diagnostic functions of the Piwis 2, these tools are essential for efficient and accurate diagnostics and programming of Porsche vehicles.