Mercedes BENZ C6 XENTRY Diagnosis VCI:
The adapter is 1:1 as original,looks like original,but inside is different.It has replaced outdated Xentry Connect (which is no longer supported), Xentry Kit, SD Compact C3, SD Compact C4, SD Connect, SD Connect DolP and Part D. It is used for comprehensive diagnostics of all Mercedes-Benz passenger, commercial and cargo vehicles; buses and industrial units (Smart, EvoBus, Maybach, SLR, MAZ, KaMAZ) as well as MAZ and KAMAZ 5490.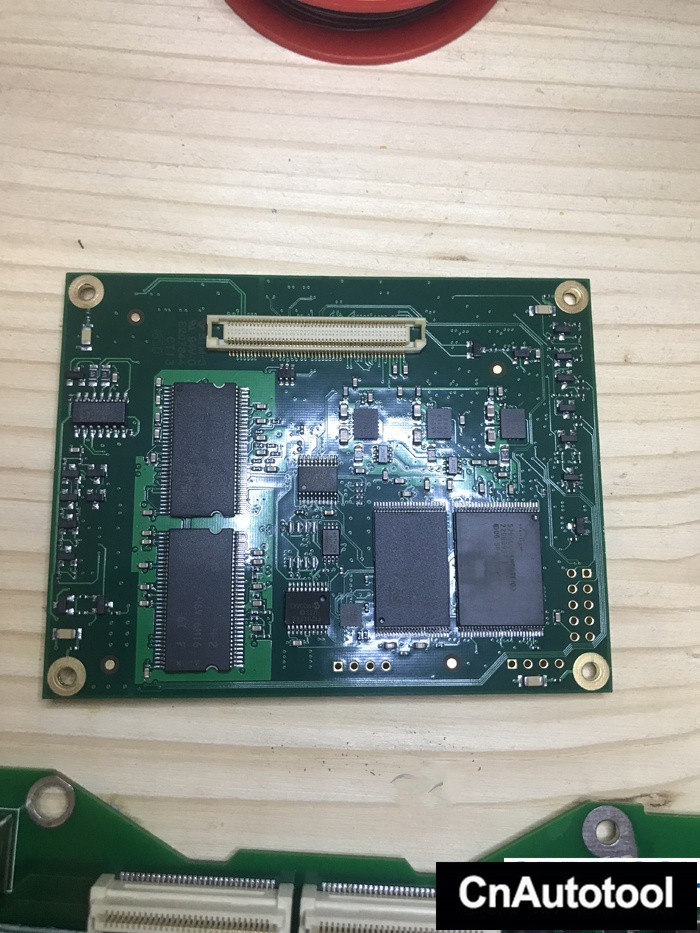 Software contains xentry (no DAS and HHT), vediamo, dts, epc/wis.
Test on A class W177 and a Brabus, fast USB connection and able to access all possible modules.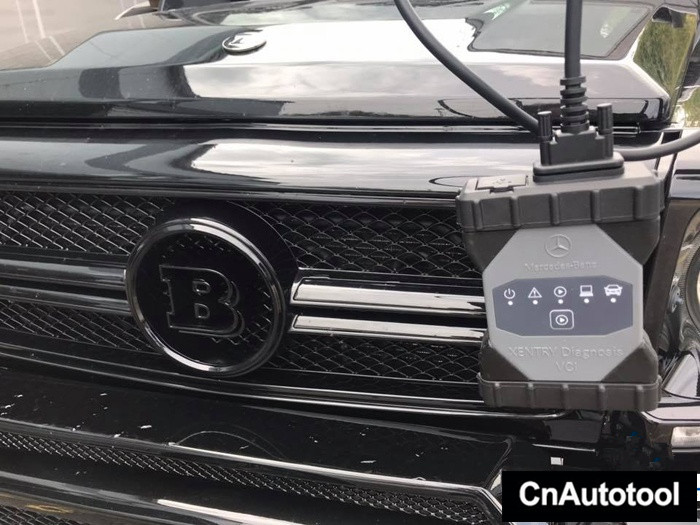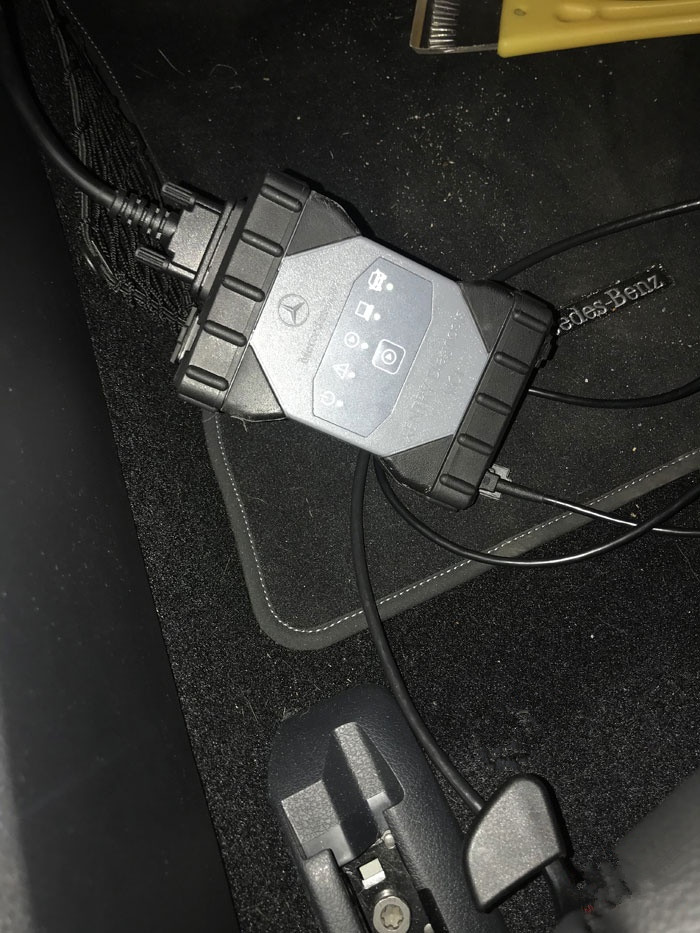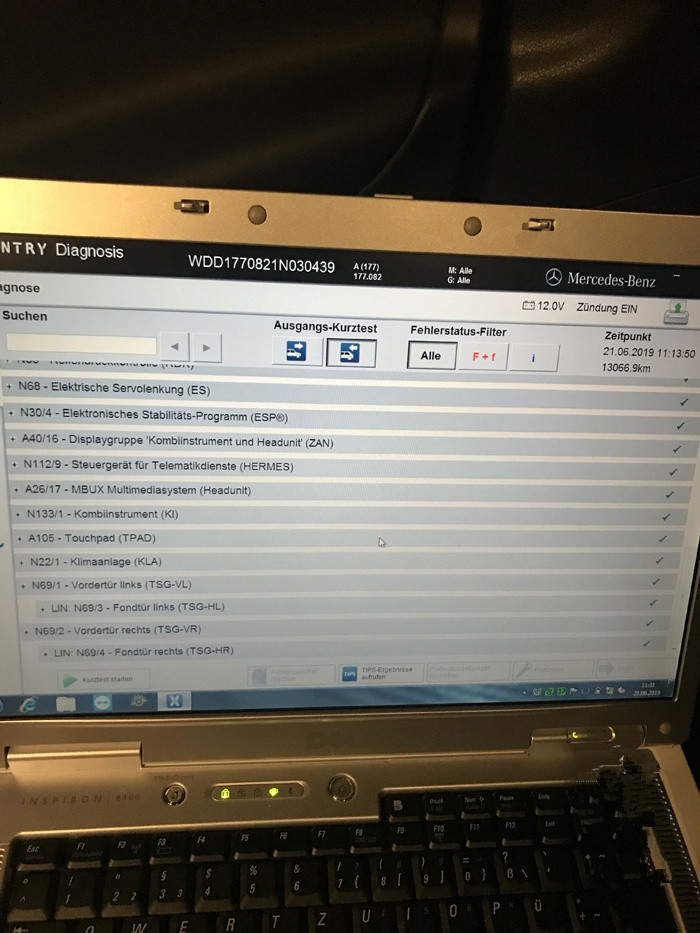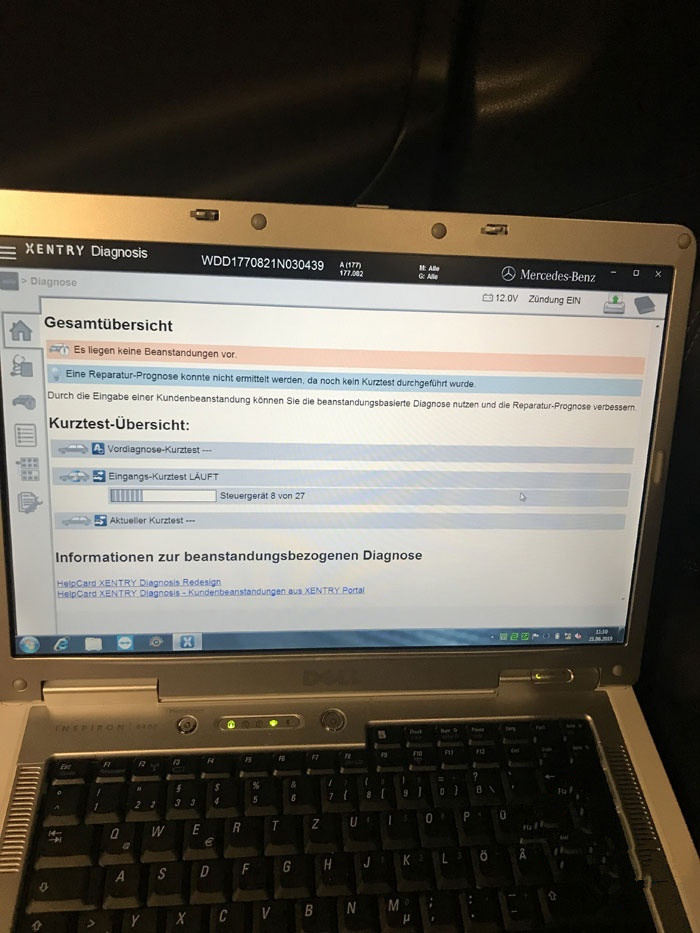 Downside:
The Benz C6 VCI should work with only the software they produce which can be expensive when updating.
 Suggestion:
In conclusion we think the SD Connect C4 represents better value for money for the novice user who should wait until they can use Xentry software with confidence before moving to more advanced Vehicle Communication Interface, The C6 VCI seen in the photo is what a good high quality clone should look like and not the VCM2 encased version which is of lower quality.
It is very convenient to use.We have installed all the software on the computer and you can use the product directly.