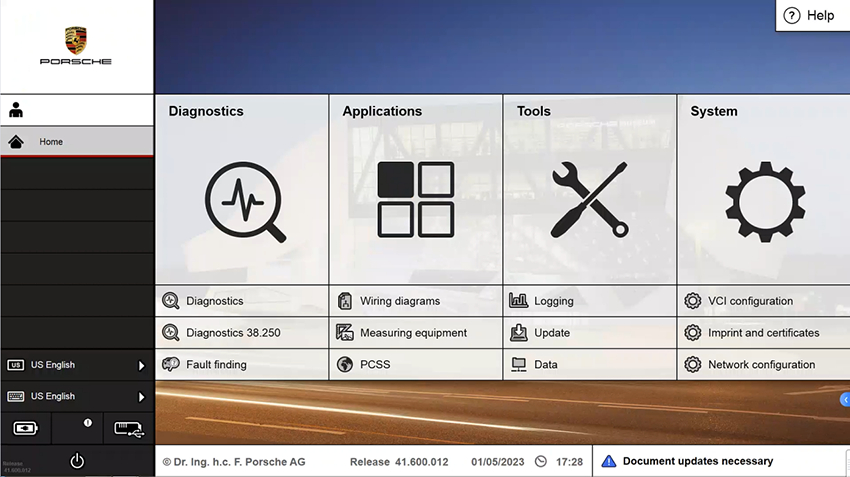 Porsche Piwis 3 is a professional diagnostic tool used to diagnose and troubleshoot Porsche vehicles. It can be used in conjunction with the PT4G VCI (Vehicle Communication Interface) to perform diagnostics and programming functions on Porsche vehicles.
To use Porsche Piwis 3 with PT4G VCI, you will need to follow these steps:
1.Connect the PT4G VCI to the vehicle's OBD2 port and the Porsche Piwis 3 device to the PT4G VCI via USB.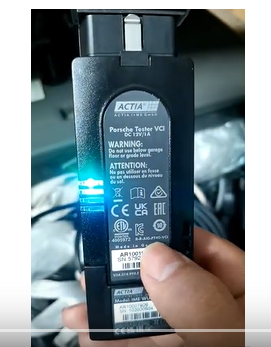 2.Turn on the vehicle and start the Porsche Piwis 3 software.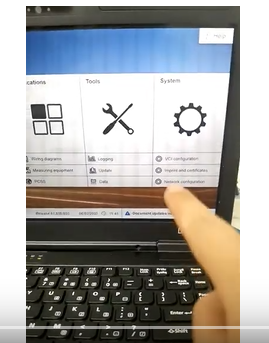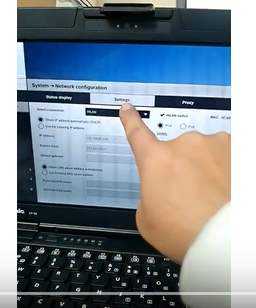 3.Select the vehicle you want to diagnose from the Porsche Piwis 3 software and connect to the vehicle through the PT4G VCI.
4.Once the connection is established, you can access the various diagnostic functions and perform tests on the vehicle's systems.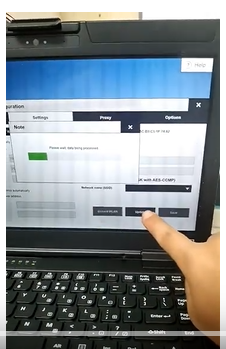 5.Use the Porsche Piwis 3 software to read and clear diagnostic trouble codes, perform system scans, and access the vehicle's programming and coding functions.
6.Follow the instructions provided by the Porsche Piwis 3 software to complete the diagnostic or programming procedures.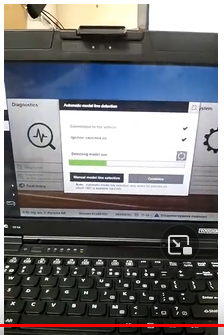 It is important to note that using Porsche Piwis 3 and PT4G VCI requires technical knowledge and training. If you are not familiar with automotive diagnostics and programming, it is recommended to seek assistance from a professional mechanic or dealership.
This software can be purchased at https://www.cnautotool.com