How to Update VXDIAG Porsche PIWIS Tester III Software
The Porsche PIWIS 3 (PST3) is the newest Diagnostic Tool in the market. It can read trouble code, clear trouble code, shows ECU information.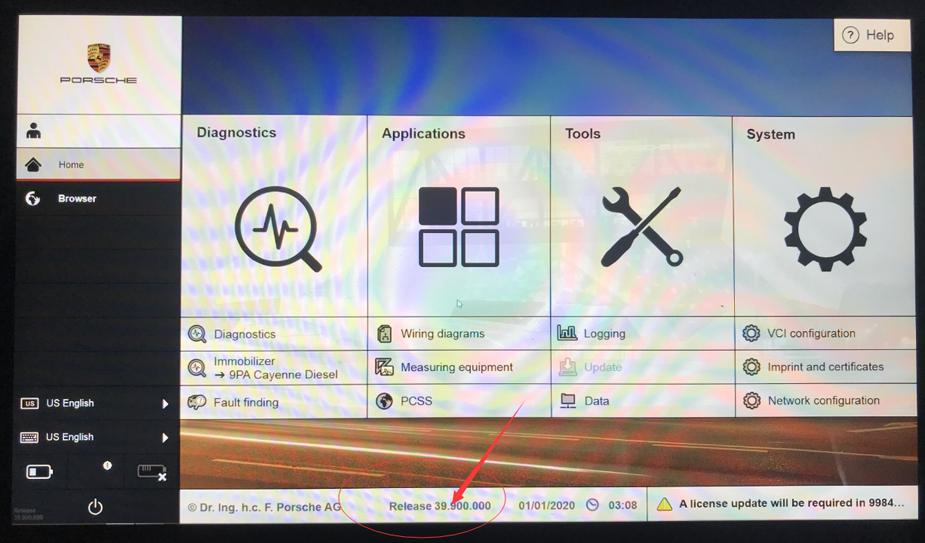 Question:
What is the latest PIWIS software of vxdiag tester iii? How can i update software to latest version?
 solution:
The latest Porsche Piwis 3 software goes to US$836.00
What's new in PIWIS III 39.900?
39.900 with for the experts the developer/engineering mode activated to code without passing through the Porsche server.
Older software version 38.900 with unlimited activation, with a full engineering menu. You can install a fresh version, 39.900 (the engineering menu has been cut down). Equipment tested, ready to go.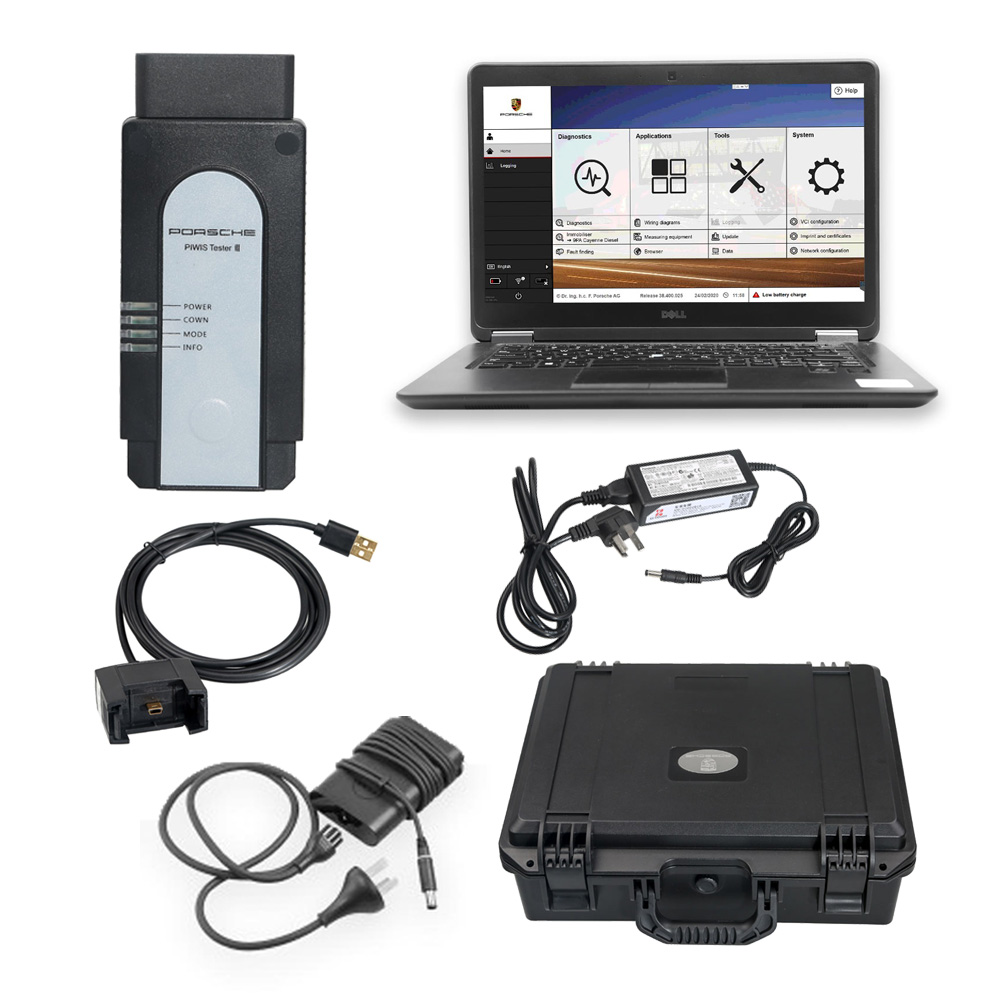 Language: English, US English, German, French, Italian, Spanish, Japanese, Chinese, Russian, Portuguese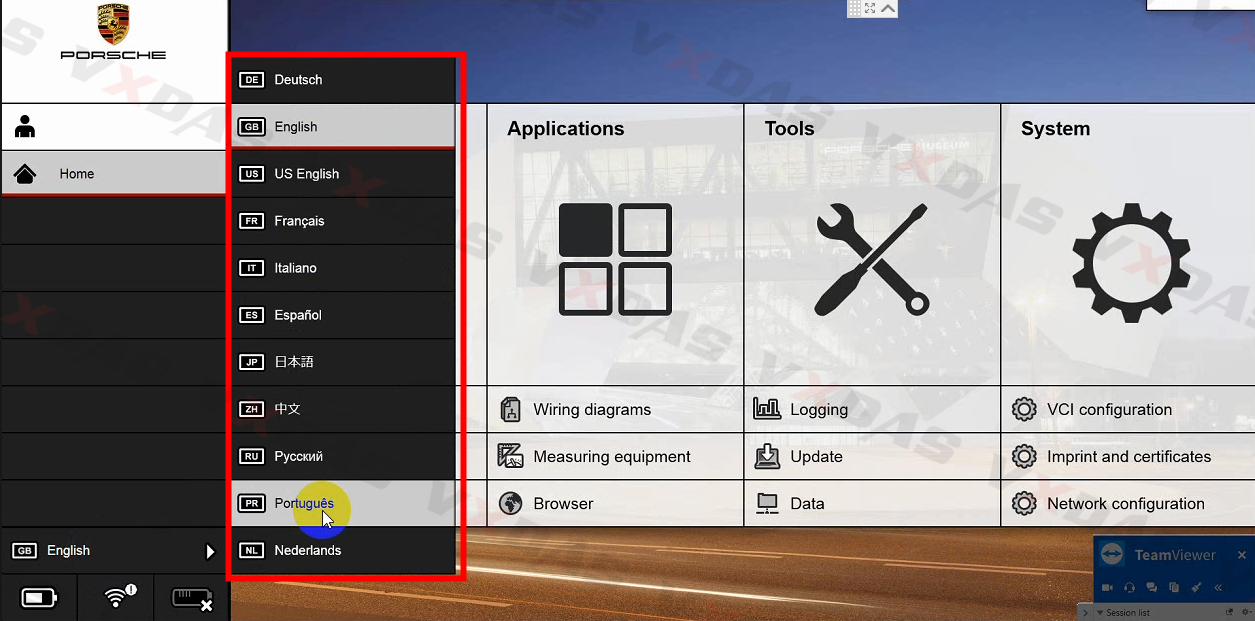 Operating system: Lenovo T440P Laptop Windows 7
How to Update VXDIAG Porsche Tester III?
Software comes in HDD format.
The Porsche PIWIS 3 (PST3) Tester III Diagnostic Tool :
1. Exclusive support for P0rsche third generation diagnostic PIWIS 3
2. New DoIP Ethernet diagnostic technology
3. Luxury car diagnosis, ultra low threshold
4. Support Porsche Models after 1996.
Update method : Send SSD back or buy a new SSD
PIWIS III with Piwis 3 Software Details:
1.Piwis tester 3 With Two Version System Software
(1) V39.900(with Engineering software support online programming)
(2) V38.200(with Engineering software support offline programming)
2.Update: Send Laptop with SSD back to upgrade, 1 year for free, after one year, 100usd/time
3.Support Multi-Languages: German, English, US English, French, Italian, Spanish, Japanese, Chinese, Russia, Portuguese, Nederlands
4.Vehicles Coverage: Support all Porsch till Nowaday
Piwis III Supports New & Old Cars:
All Porsche from 1996-2020:
1.Porsche 911(997) (991)
2.Boxster/Cayman (987)
3.Cayenne up to MY 2010
4.Cayenne from MY 2011
5.Panamera
Especially the latest models:
1.Paramera (971) 2020
2.Caynenne (92A) 2020
3.Macan (95B) 2020
4.911 (991) 2020
Also support All Other Old car models
Porsche PIWIS TESTER PIWIS3 Features & Functions :
1. New operating system and more intuitive software interface
2. New VCI, support for models with DoIP diagnostics after 2017
3. Maintenance, repair, control unit replacement, programming code
4. Login online anti-theft matching programming
5. Guided fault finding
6. Maintenance circuit diagram view
7. Engineer mode (development version) can support special functions such as installing, modify, Flash.
Porsche Tester III Software details :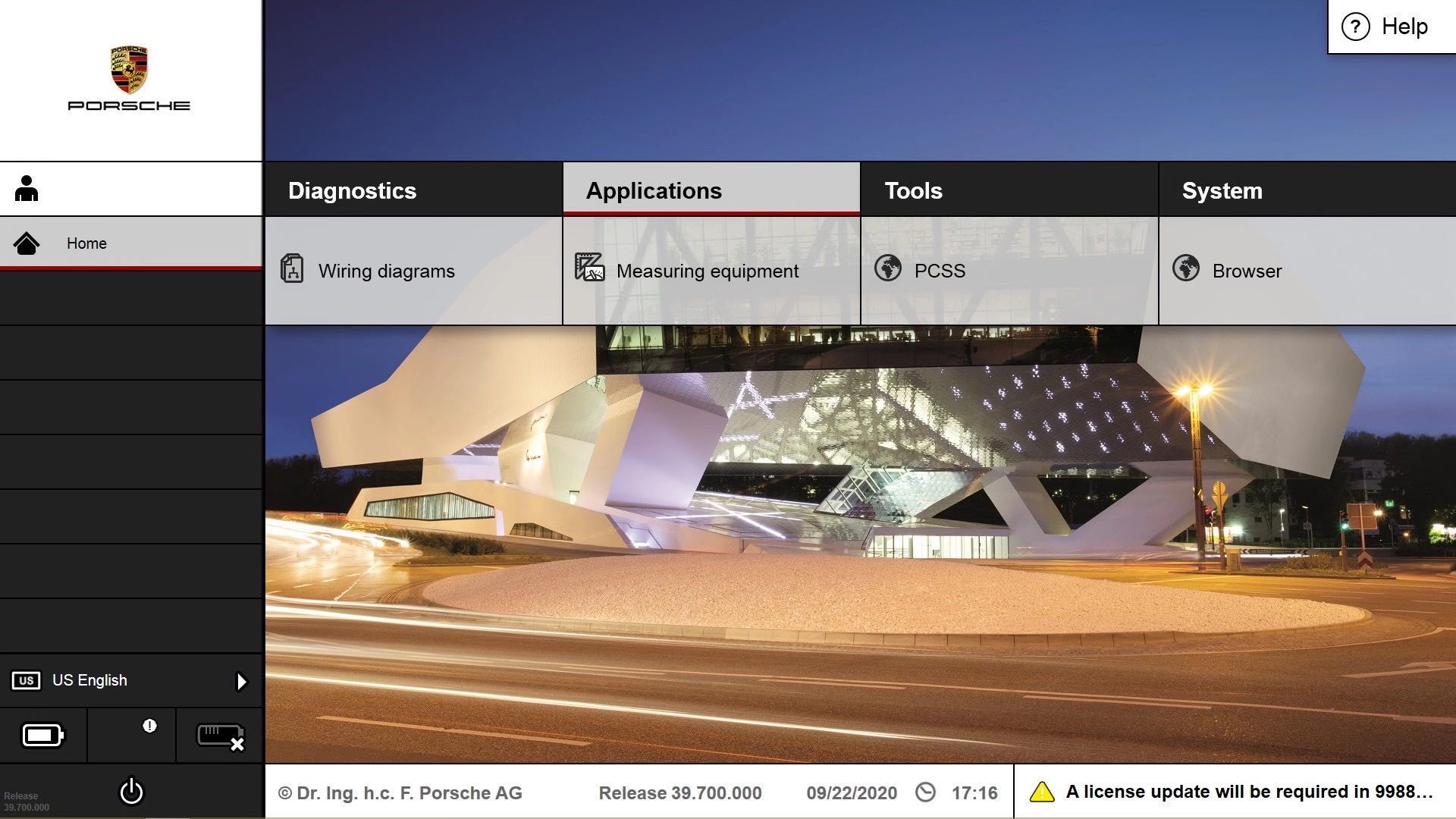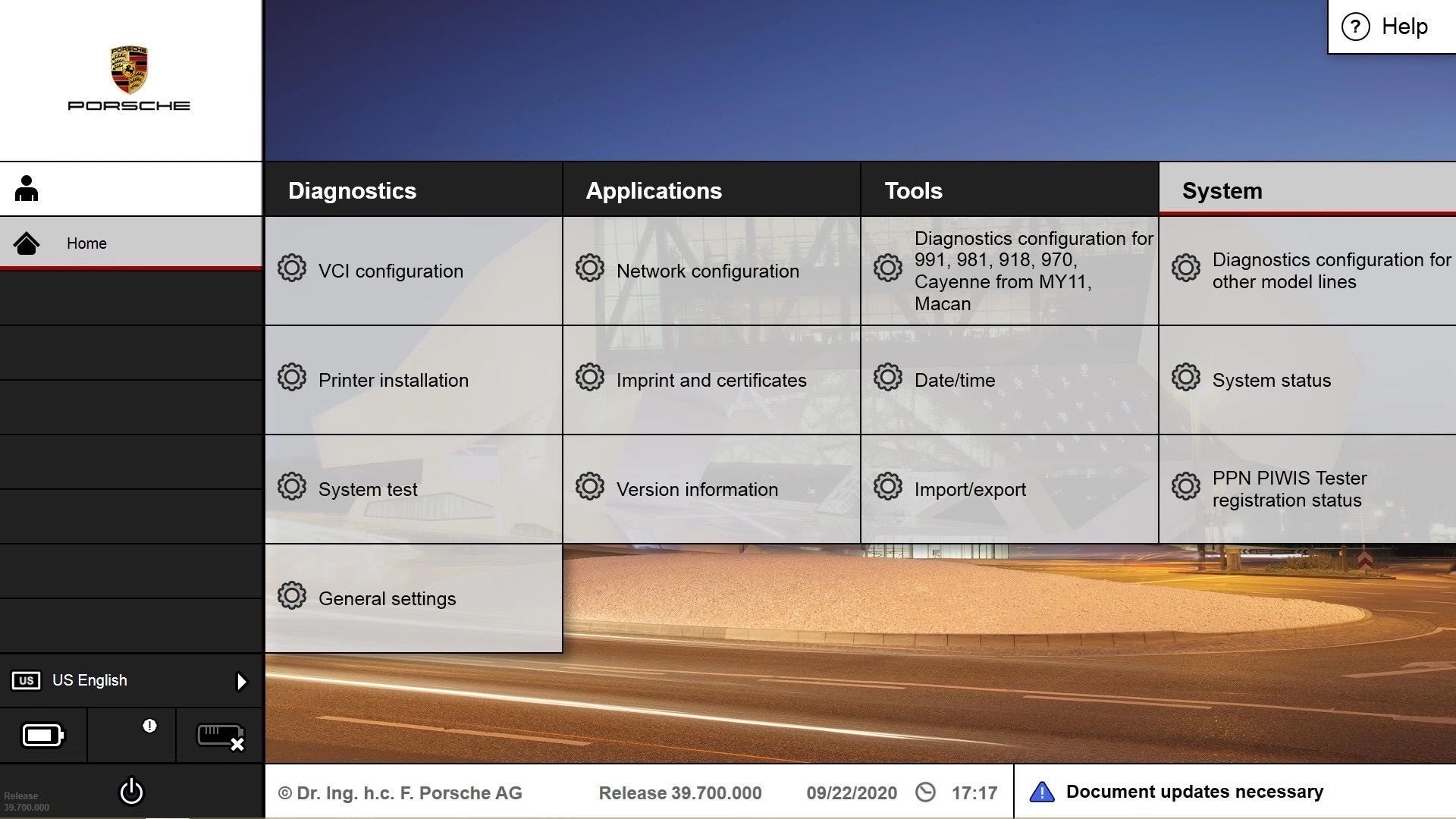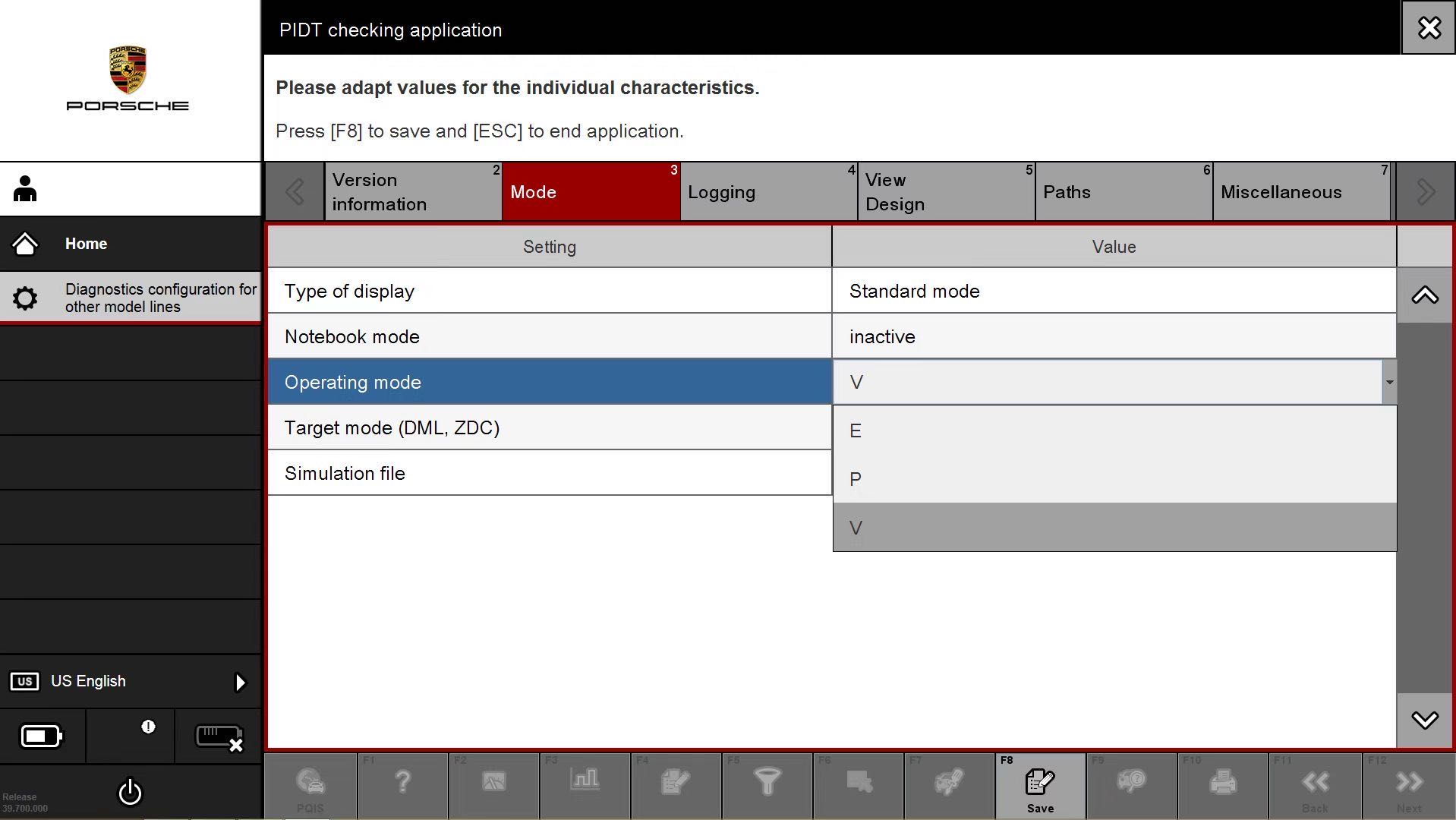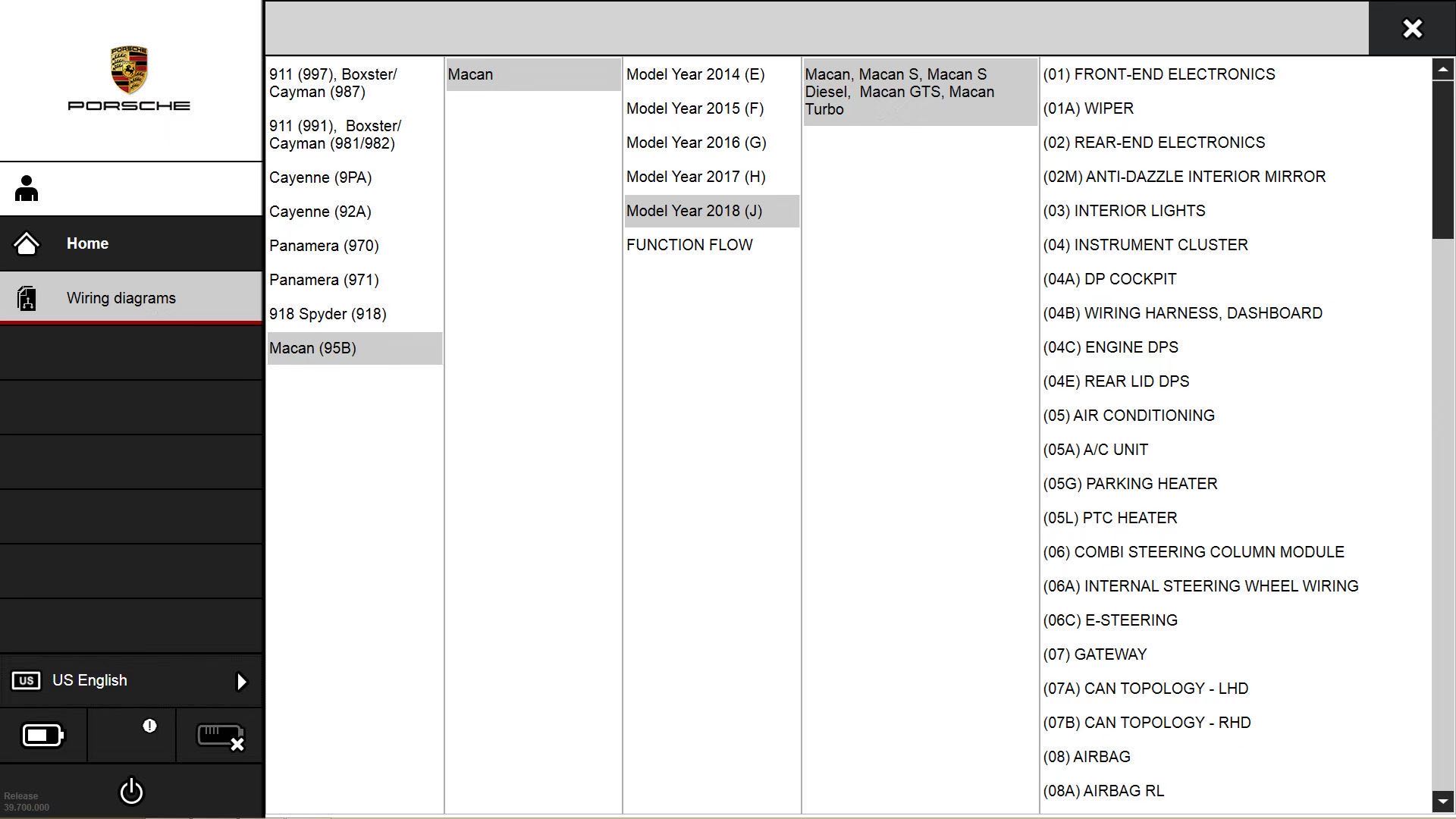 Porsche Piwis III FAQ:
Q: Can Porsche Piwis III perform all the functions of Porsche Piwis II?
A: Yes, Porsche Piwis III is compatible Porsche Piwis II, that means III includes all the functions of Piwis II.
Q: Can Piwis II update to Porsche Piwis III ?
A: No, they have the different hardware, the Piwis III has the higher demand to the computer resolution.
Q: How to update Piwis III ?
A: The package comes with Lenovo T440P computer, 240G Solid Hard Disk, Authorization etc. If you want to update, you need to ship back the computer to the dealer, usually the software updates 1-2 times per year.
Q: Can I use my personal computer?
A: No, the computer and the device is bound together. Because The Piwis III is bound with the encrypted chip. If you unplug the hard disk and insert into the other computer, then the software will has no nonsense.
Q: Why need Piwis III ?
A: Because Piwis II can't work with the Porsche after 2017 year. Only Piwis III can .
Q: It program IMMO & Key online?
A: Yes.
Q: Does it support Wifi?
A: Usually, the device is offline version and WIFI is disabled so that you don't need to active every 15 days.
If you have the online account and want to use our Vxdiag Piwis III, then we can enable the Wifi and you will active the software every 15 days.
Q: Can Piwis III connect to the internet?
A: Yes. It is allowed.