It's very easy OBDSTAR X300 DP read pin code for Renault Grand Scenic! Just a 2 minute job.
Check below how-to steps X300 DP read Renault Grand Scenic pin code fast?
First, connect OBDSTAR Scaner X300 DP Bluetooth VCI box with Renault Grand Scenic OBD port.
Turn on car ignition.
Pair the VCI box Bluetooth with OBDSTAR X300 DP. (After success, the VCI box Power indicator and Bluetooth indicator will be both on)
Next, enter the main menu and click "Diag Program".
Agree with the tips.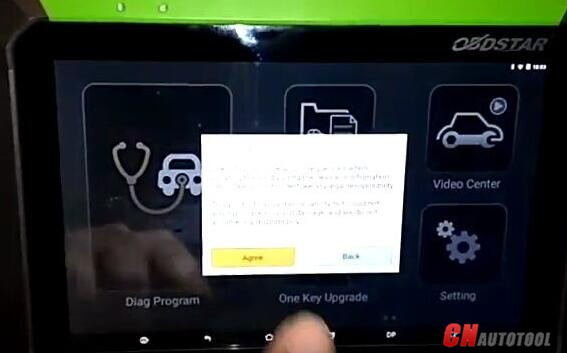 Then, go to choose "IMMOBILISER" and select "Renault" icon.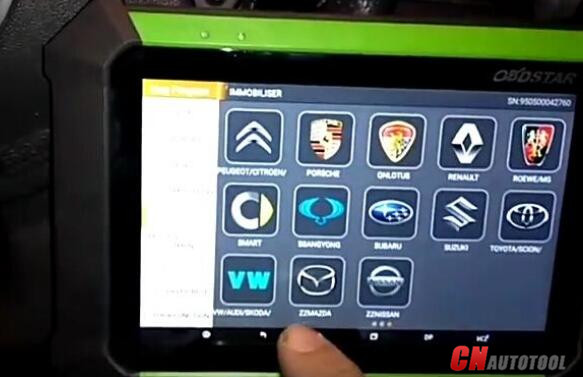 Open OBDSTAR X300 DP Renault V30.11 software.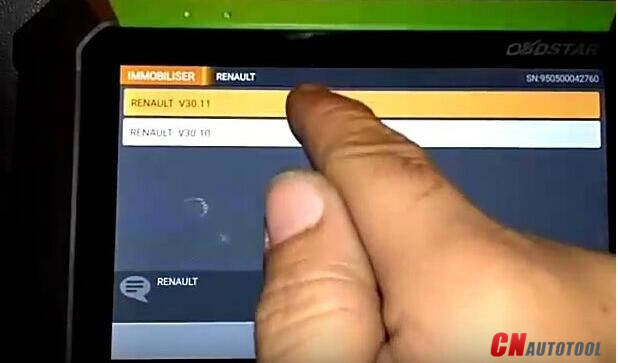 Last step, choose "Pin Code Read" function and "Type 2".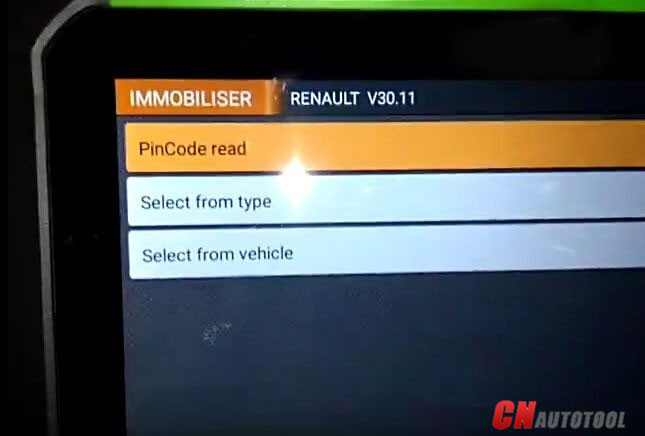 Follow the instruction:
Remove Renault Grand Scenic key card and turn off ignition.
Press the car Start button and click "Enter" to go on.
Wait about only 1 minute and Renault Grand Scenic pin code reading will be complete!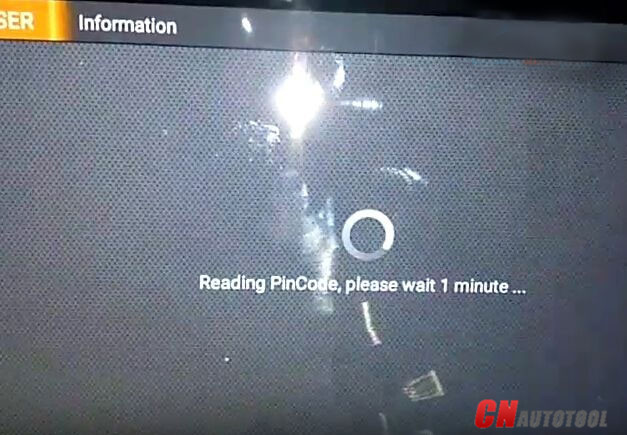 OBDSTAR X300 DP successfully read Renault Grand Scenic pin code! Totally it will cost 2 minutes and things done easily!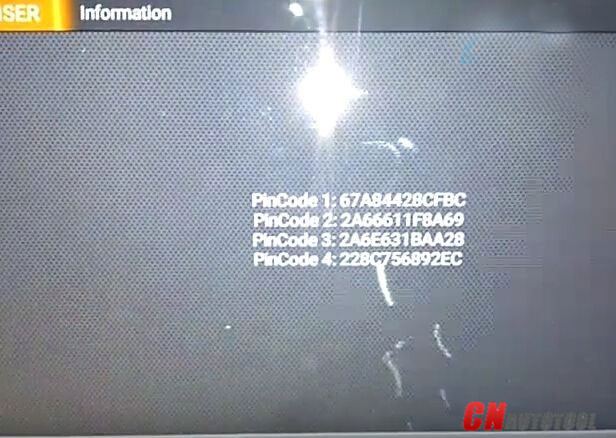 CnAutotool.com all rights reserved, Original Article url:How to read Renault Grand Scenic pin code by OBDSTAR X300 DP?