How to Solve Yanhua ACDP No Obtain BMW-E-6hp Refresh Authorization?
One customer asked for help:
When I used Mini ACDP key programmer and 6hp/8hp adapter to clear my bmw egs isn, I got a prompt "The device does not obtain authorization of A50F module. The module name is BMW- E- 6HP refresh." (See the figure as below). How can I deal with it?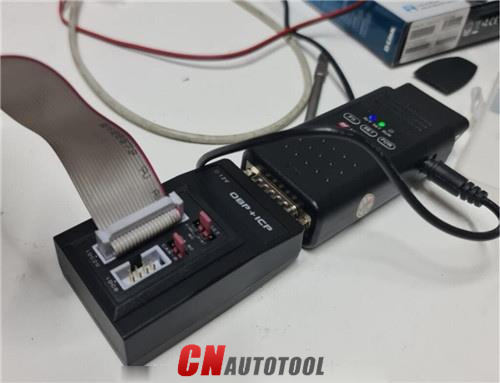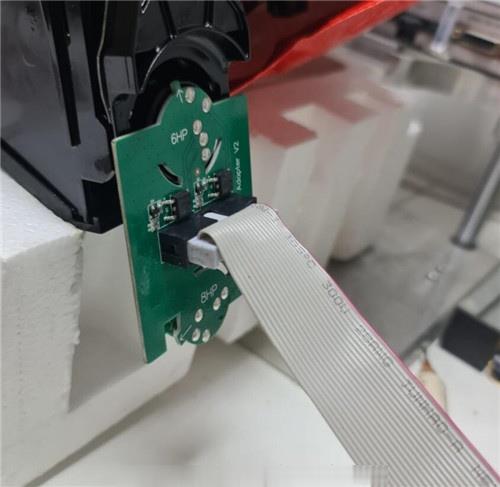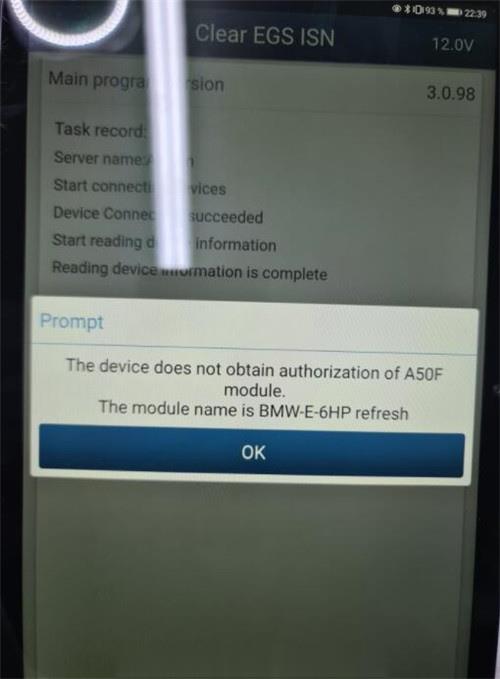 CnAutotool.com engineer replied:
The BMW-E-6HP refresh module is Yanhua ACDP module 17.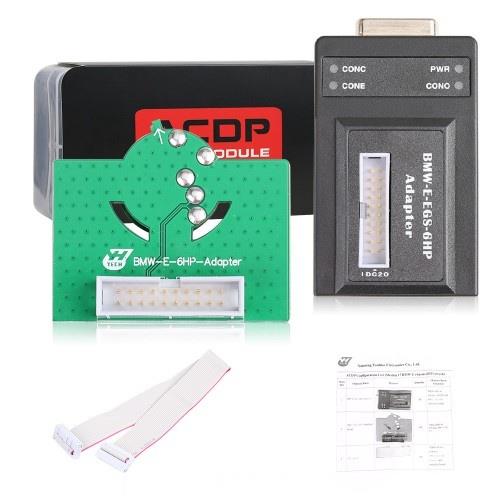 It can not only clear the BMW E series 6HP EGS ISN on Bench (this is the world's first support) but also read BMW E series 6HP EGS ISN on bench or via OBD.
It can be used with BMW E60/E61/E63/E64/E70/E71/E72/E81/E82/E83/E84/E87/E88/E89/E90/E91 /E92 /E93.
Here is the related guide to use Mini ACDP module 17.
Connection:
Step 1: Prepare ACDP Key programmer, ACDP BMW EGS 6HP Adapter, interface board, and gearbox
Step 2: Connect the interface board correctly to the gearbox
Step 3: Connect ACDP, EGS adapter, interface board, and gearbox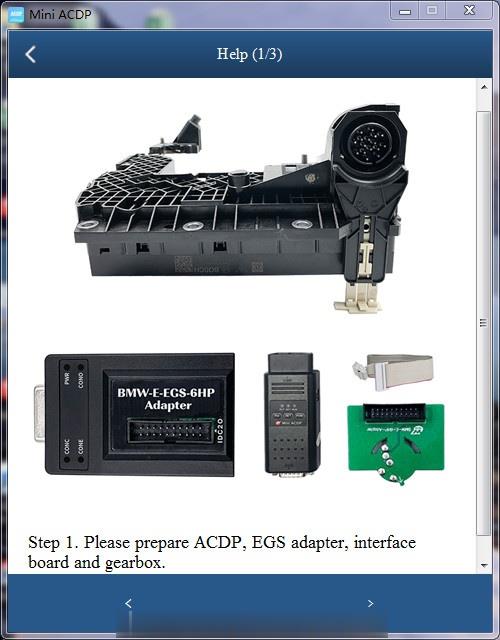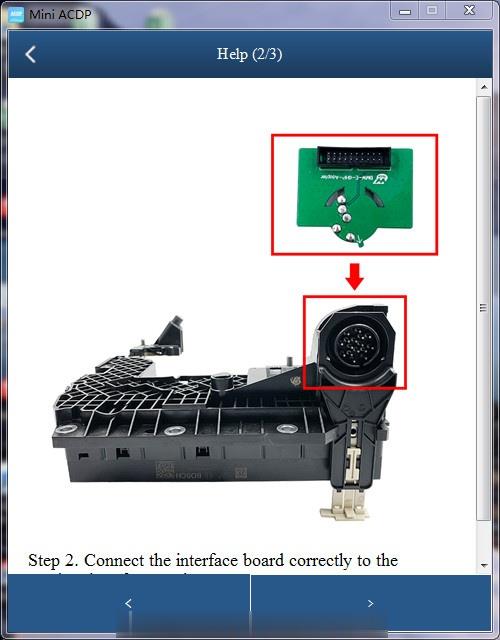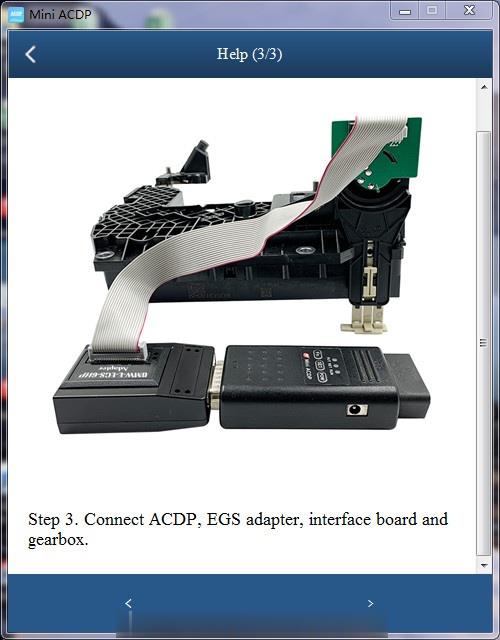 https://www.cnautotool.com/goods-6972-Yanhua-Mini-ACDP-Module13-AudiVolkswagen-Gearbox-Module-Clone.html
Note: Make sure the ACDP power supply is normal during the working process.
Operation:
Run Mini ACDP APP
Select BMW-> EGS refresh-> 6HP (GS19D) ISN Clear (support E chassis)-> BENCH mode
Step 1: Identify EGS info
Step 2: Clear EGS ISN
Step 3: Identify EGS info again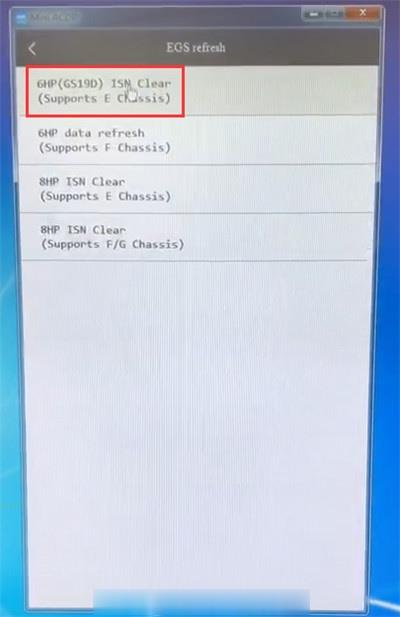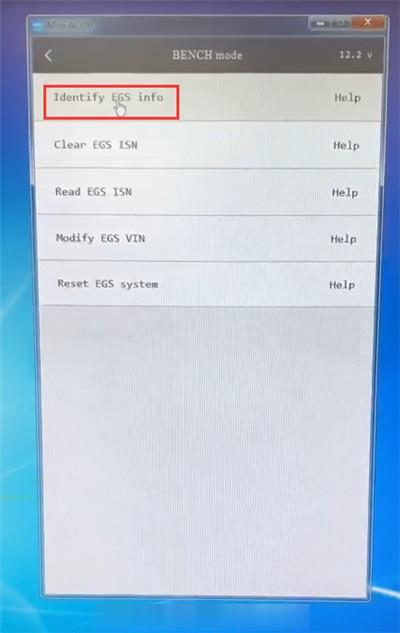 Just follow the on- screen instruction to do step by step.
When the EGS ISN is cleared, the status of EGS ISN will change from "YES" to "NO".