5 steps to use the Xtool X100 Pad key programmer for Suzuki Baleno key programming (all key lost & add key)
Here you are:
The Suzuku remote:
Procedure
Step 1.Connect X100 PAD with vehicle via OBD cable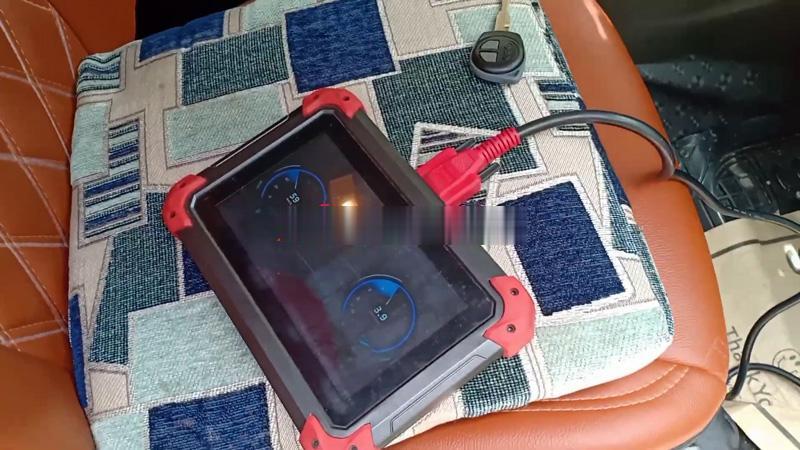 Step 2.Select the key programming function and vehicle
>>Diagnosis>>Immobilization>>SUZUKI>>India>>Immbiliser>>By Vehicle>>BALENO>>Key Programming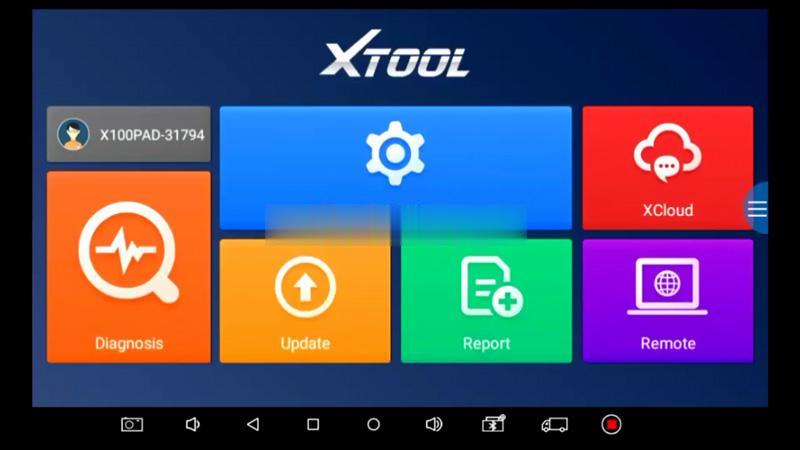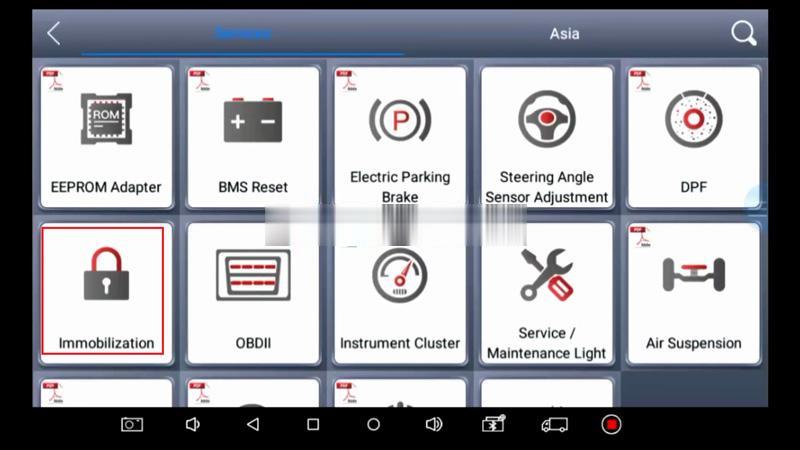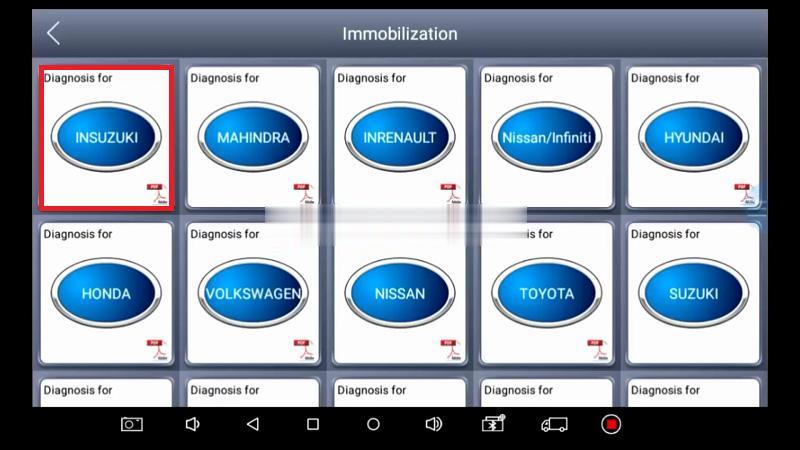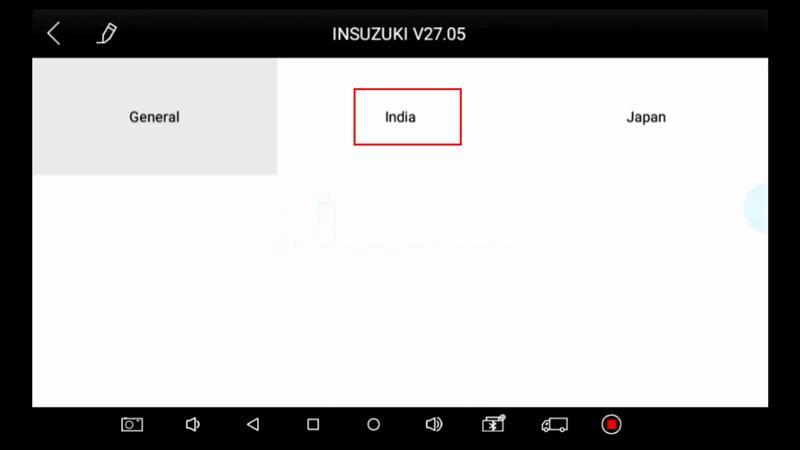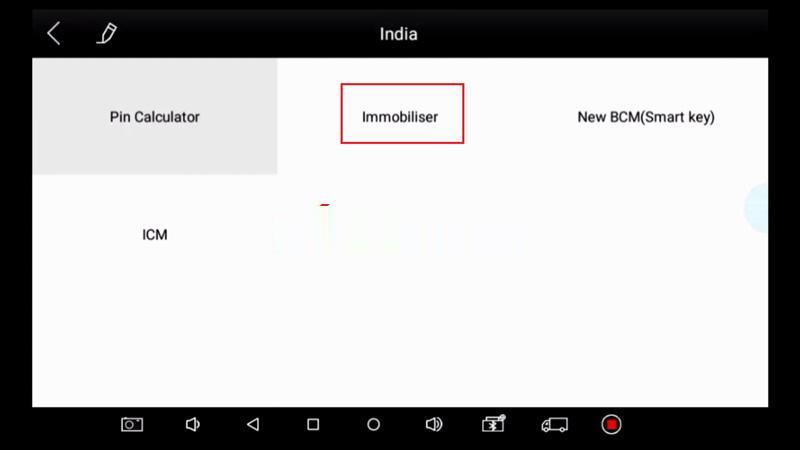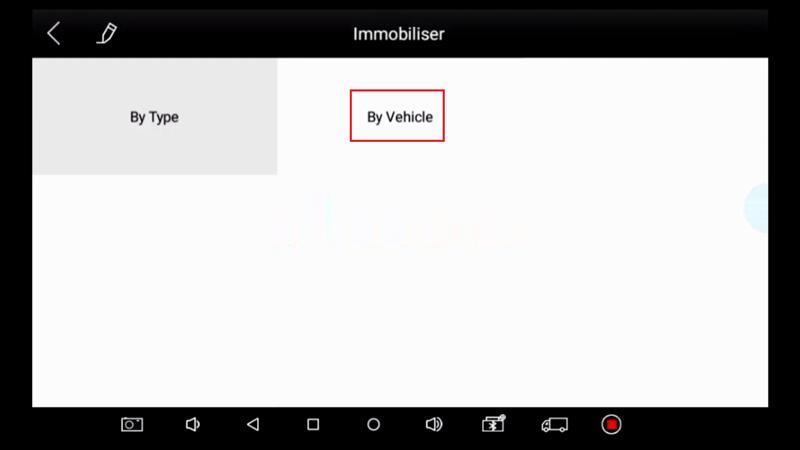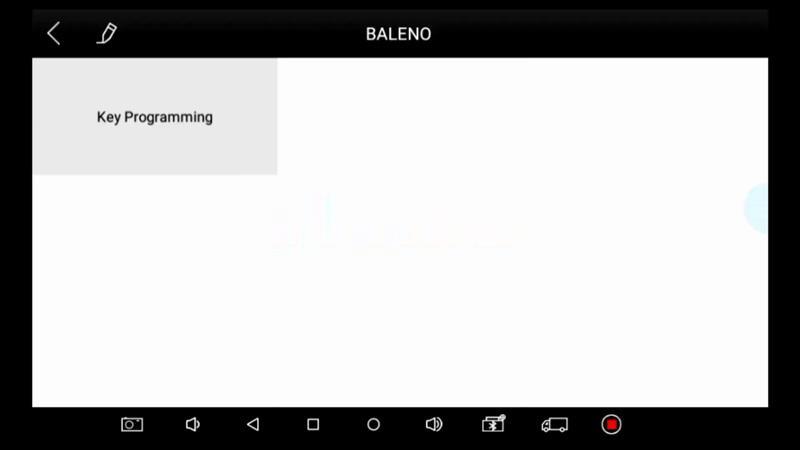 Step 3. Select "Free Pin code(old)" to read the ID code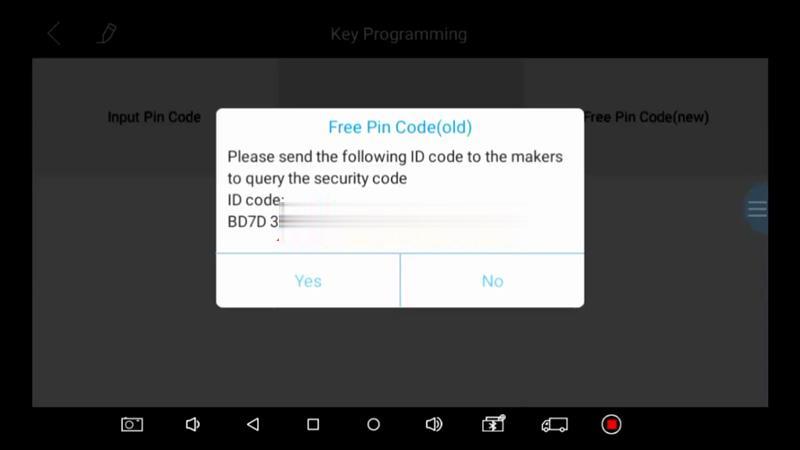 Tips 1.Please send the following ID code to makers to query the security code,then press OK to continue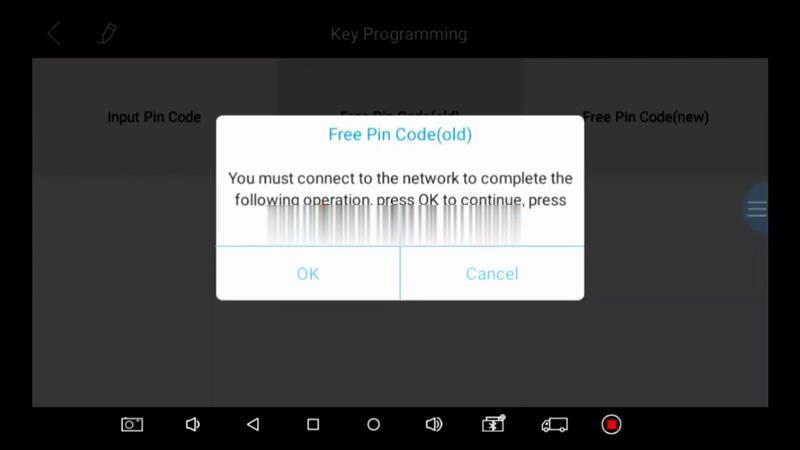 Tips 2.You must connect to the network to complete the following operation, then press OK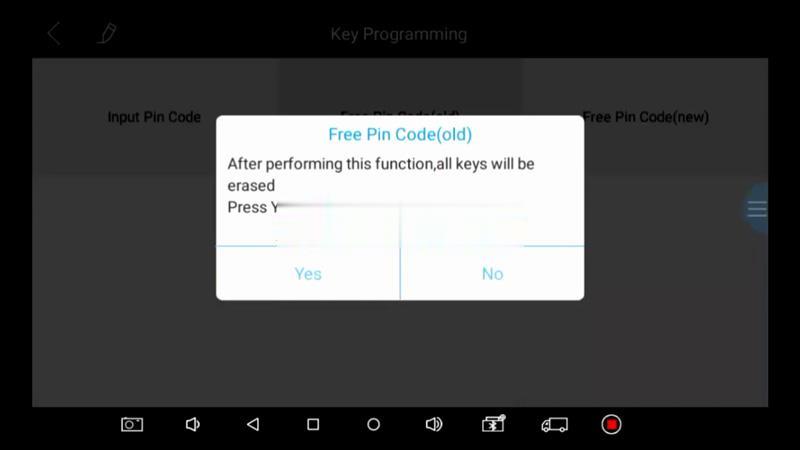 Tips 3.After performing this function, all keys will be erased, press YES to continue.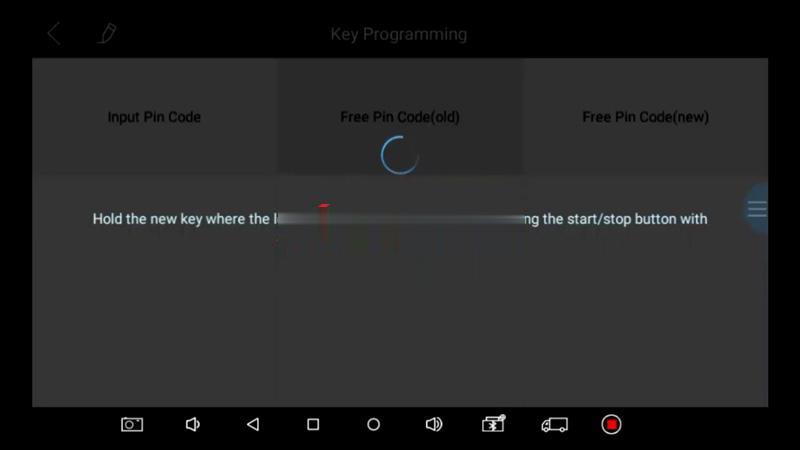 Tips 4.Hold the new key where the logo on the remote is facing and touching the start/stop button with key
Step 4. Key program success, total keys: 2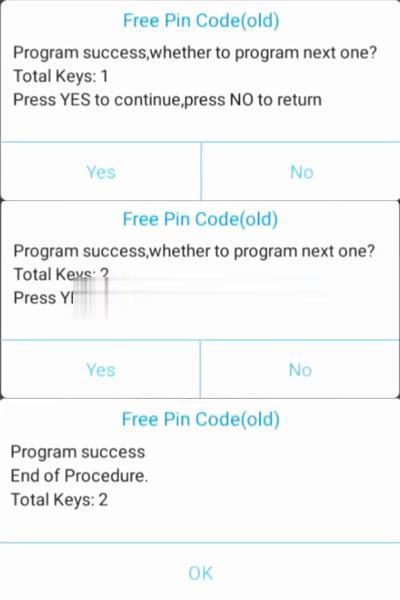 Step 5. Check the keys, they all works!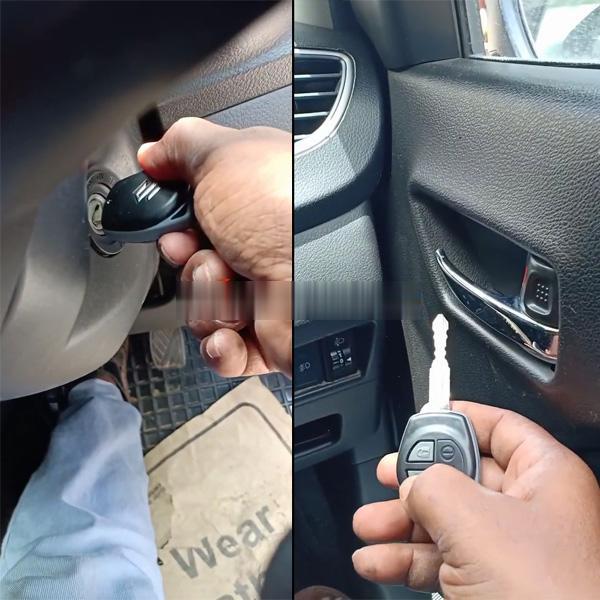 Done!This is how to use Xtool X100 Pad to program 2 keys for Suzuki Baleno when all keys lost.It is really easy to do. If you're a locksmith, simply buy XTOOL will be a good investment.
BTW,Xtool Key Programming for SUZUKI car list below for you all
General
SX4
Immobiliser
Swift
Immobiliser
05-
Alto
Type 1
Type 2
Vitra
Immobiliser
Type 1
Type 2
Type 3
Smart key systen
Liana
Immobiliser
Alivio
Immobiliser
Smart key systen
S-Cross
Smart key systen
SX4 S-Cross
Smart key systen
Jimny
Immobiliser
Ignis
Immobiliser
USA
XL7
Immobiliser
07-09
Kizashi
Smart key system
EQUATOR
Immobiliser
Looking forward to your consultation
our website sale@cnautotool.com