Original XTOOL X-100 key programmer not only come with bluetooth Xtool PAD X100 Tablet key programmer also with WIFI function,  X-100 PAD Key Programming support one-click software update. WIFI Xtool X100 pad Android tablet immobiliser programming be regard as updated version of the X300 key programmer, Xtool X100 Pad also as a oil reset tool.
1.Language: English, Spanish, French, German, Norwegian, Russian, Persian, Arabic, Polish, Hindi and Portuguese
2.Free Update Online for Two Years
I have a problem with Xtool X100 Pad tablet key programmer. After update system x100 pad tablet stopped booting and did not start.
Before that on display show me system update i download then tablet has self reset and turn on. Then on display show only xtool logo don't run android system.
How to solve Xtool X100 Pad not start after system update problem?
What can i do? Need to do factory reset on the pad?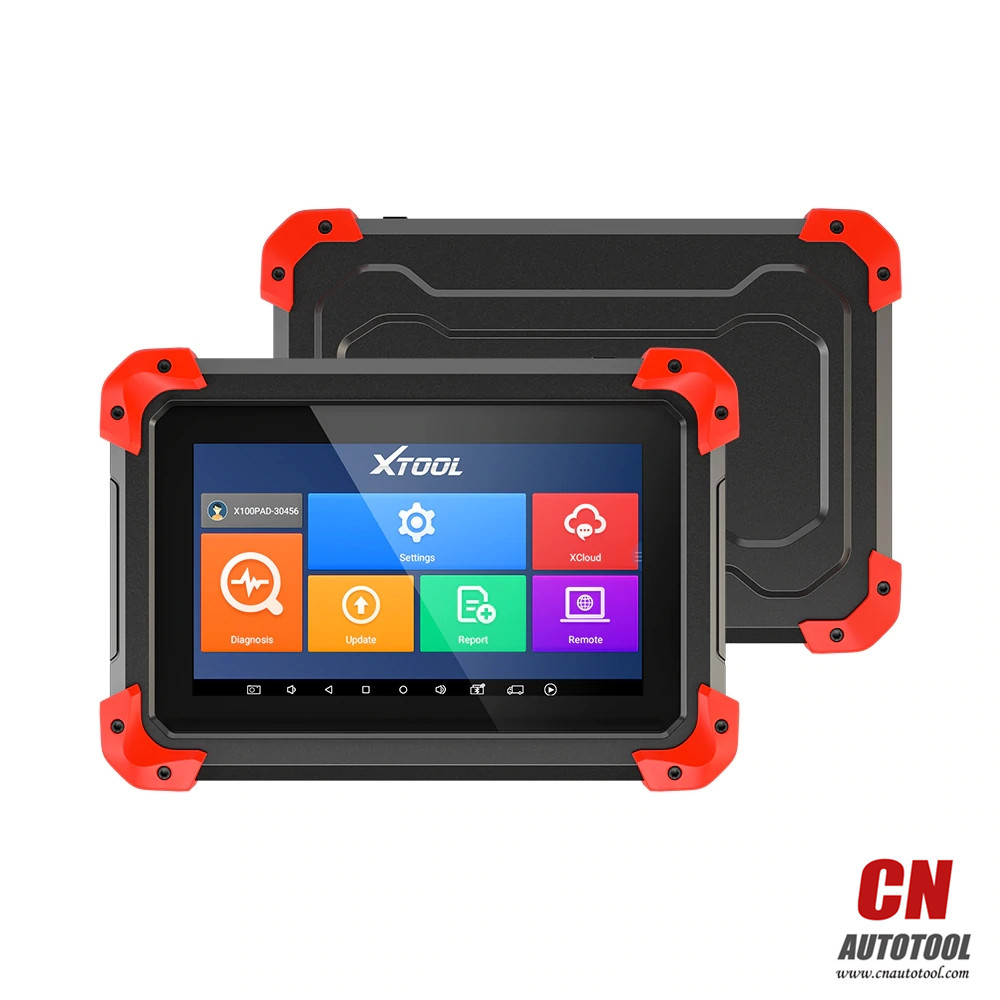 engineer solution:
1) Download the Xtool X-100 Pad firmware reflash file
https://mega.nz/#!7wNQCaDD!0H9VxkXnNYFbV7vmm_OPDNgXAKMmXFPDA_kFkbDckNQ
2) Paste the file on laptop desktop, connect X100 Pad with laptop
3) Contact Xtool factory technician via Teamviwer
4)  They will help reflash firmware.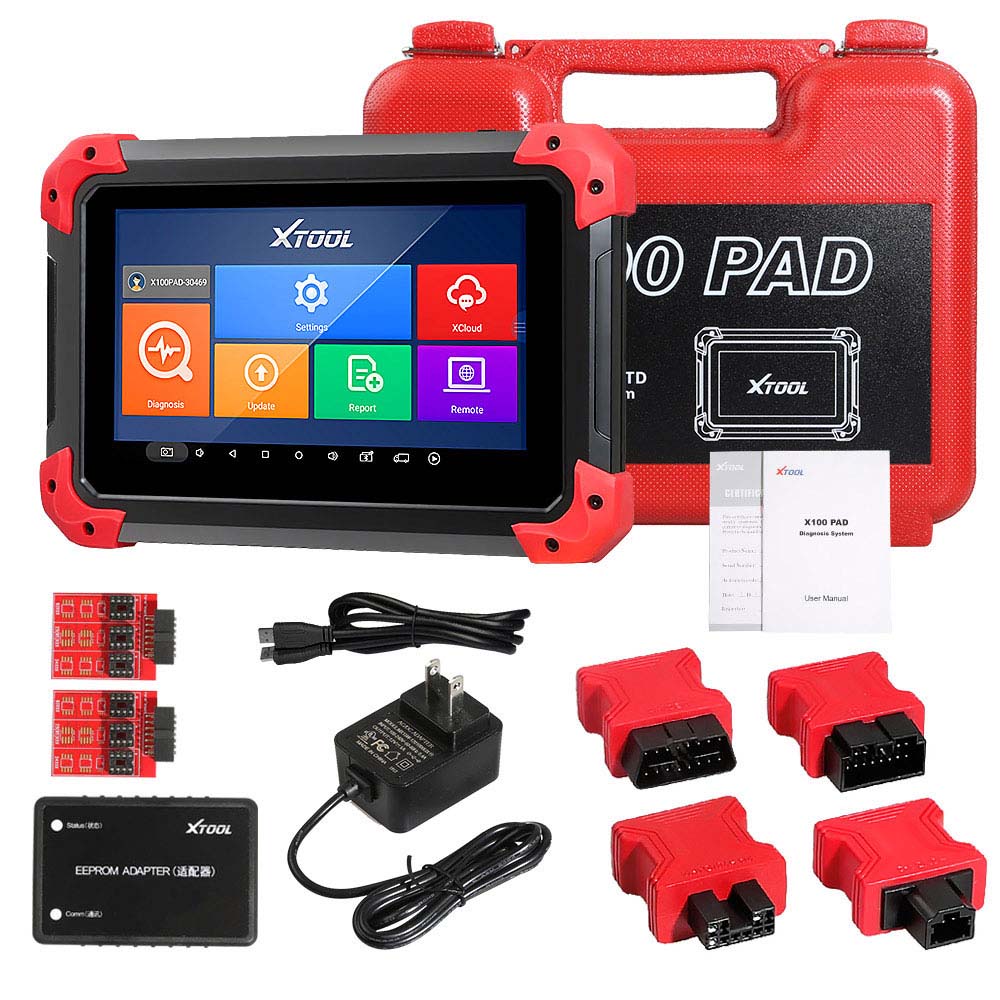 Hope it helps!
See more infromation click https://www.cnautotool.com/category-185-b0-Xtool.html.