How to program Renault Duster 2016 key bypass using X300 DP PLUS/X300 DP Plus tablet.
Connect X300/Key Master DP plus with vehicle via OBD
Turn on ignition switch

All procedure is done via OBD.  Here's the test equipment.
Select Immobilizer function->Renault->Renault V30.33->Program keys->Duster->2014-2018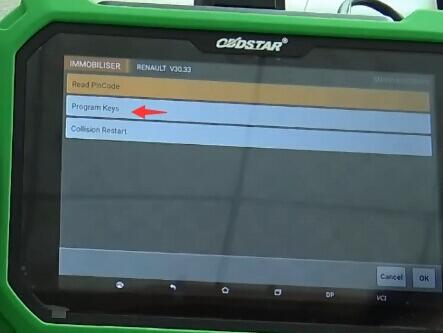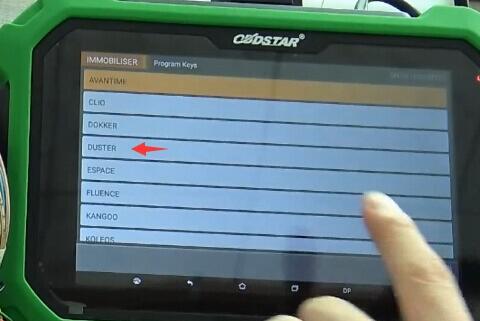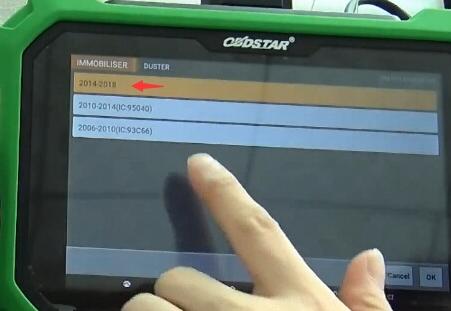 The function is available by connecting the server, enter the internet connection is normal.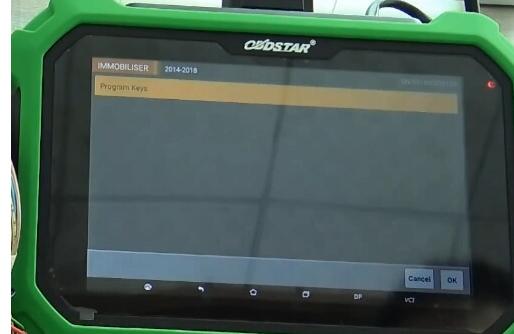 Select Program keys
Turn ignition off and remove key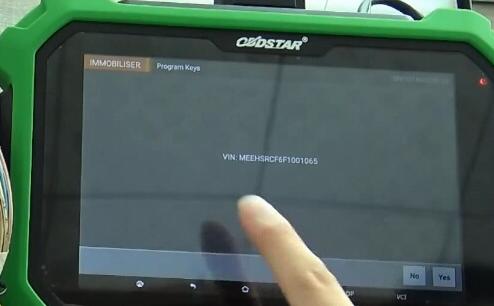 OBDSTAR X300 DP Plus read VIN success
Reading data
Insert key and turn on ignition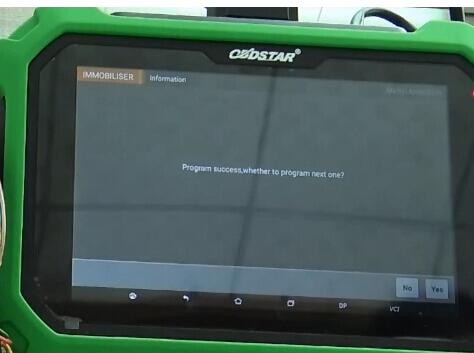 Program success. Press Yes to program next key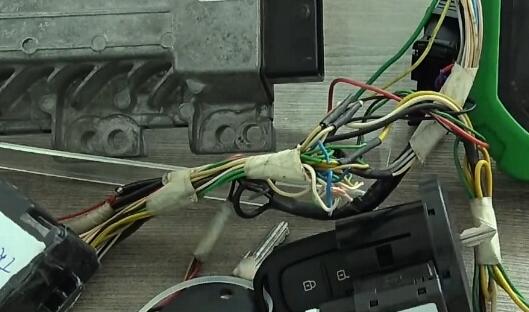 Insert new key and turn on ignition
2nd key programming success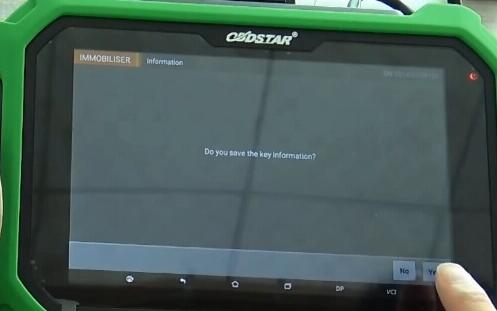 Save key information
Turn off ignition
Turn on ignition
Programming completed.
Test the new keys.