Tips on Baic x55 key programming with OBDSTAR X300 DP PLUS.
Connect x300dp plus with vehicle via OBD socket
Go to IMMO Function->BAIC->BAIC V30.62->PEPS->ShenBao->X55->Program keys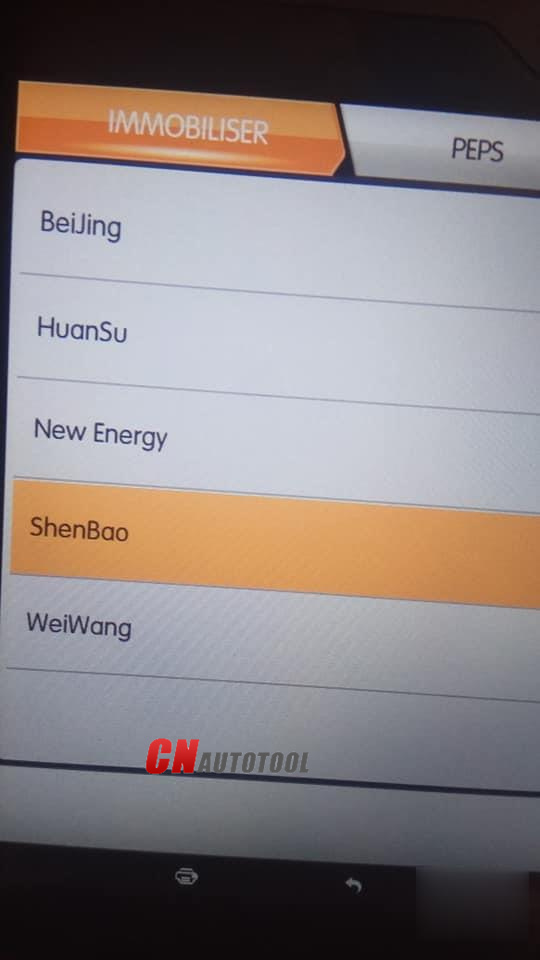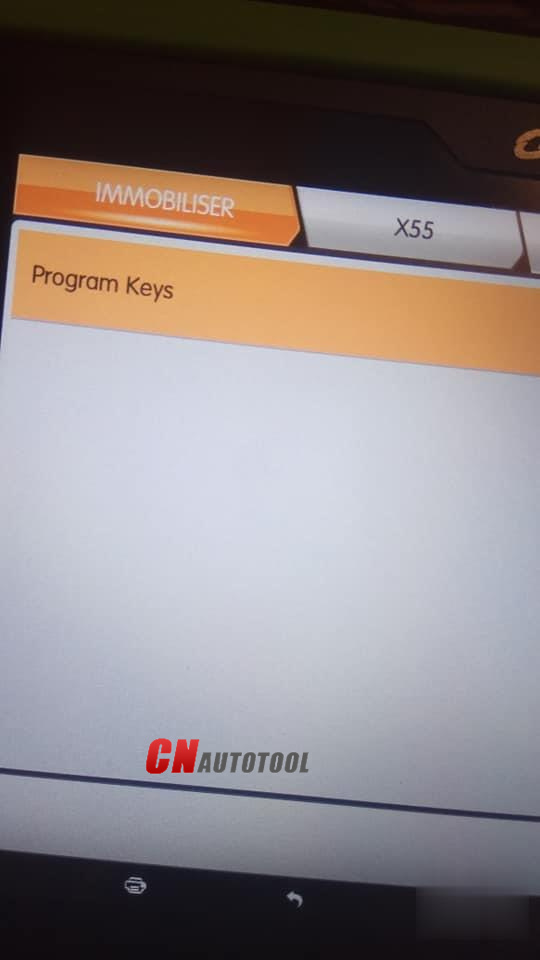 Before key programming, confirm the following conditions
1.Prepare two keys
2. Confirm that the battery is fully charged
3.The keyless start controller has been programmed


All keys will be erased.
Minimum keys are required: 2


Follow x300 dp plus prompts until success.