Which version of Xentry will run on a Windows 7 32 bit system and will give me automatic switching to HHT when I work on the older cars?
The latest HHT-WIN version: 12.2021
Software details :
1. DAS 2021.12: the automatically Diagnosis Assistance System
2. Xentry 2021.12: New software released by Benz Company after 04/2009 by diagnosis new cars.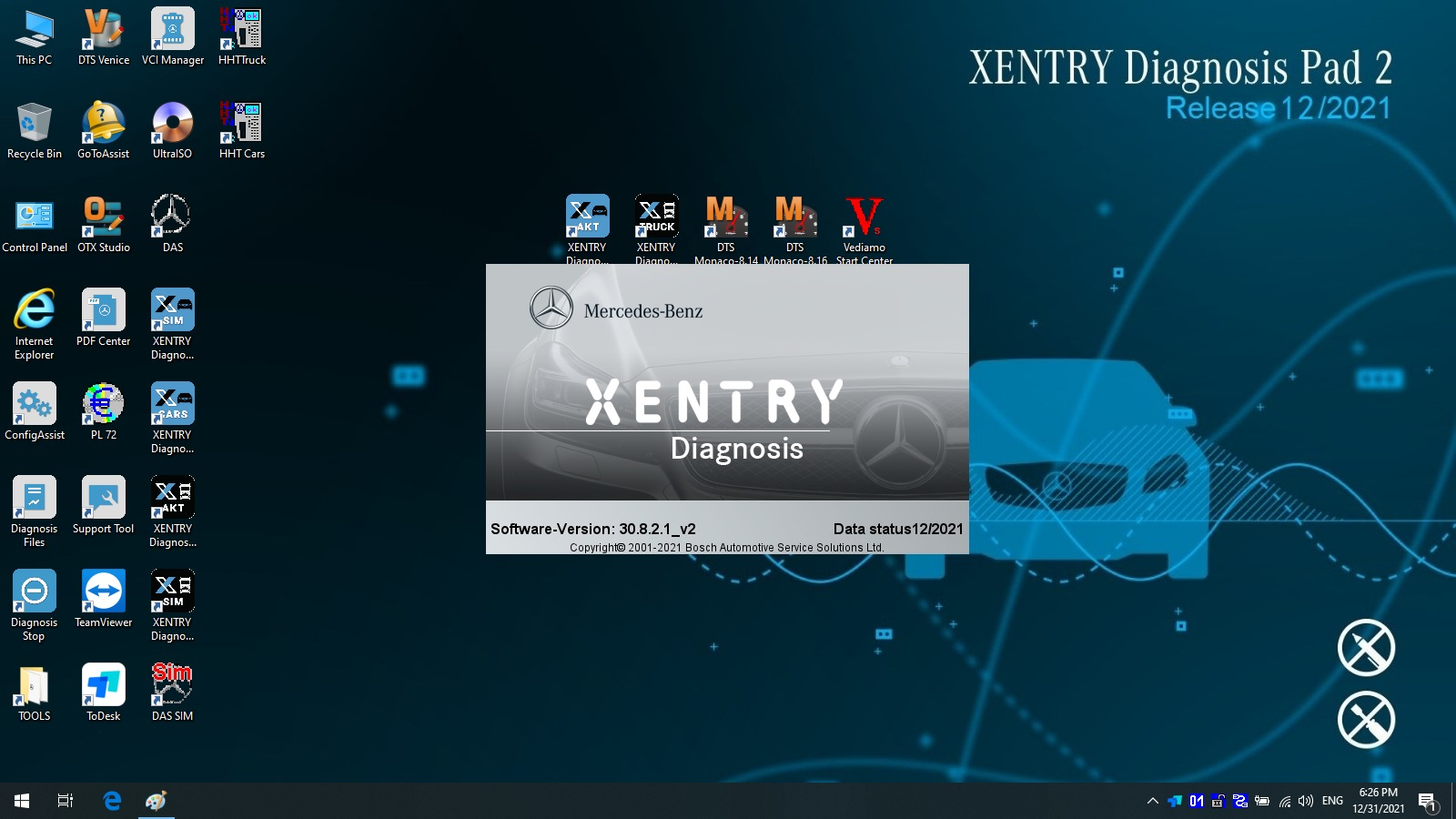 The adavice:
None of the XDOS/OpenShell versions include HHT. The last release to include HHT was not XDOS/OpenShell, but was Star Diagnosis 12/2021 which would only install on Windows XP Professional.
You can get the HHT files and install them on any x86 OS and XDOS can open HHT if the HHT files come with an installer that places the correct files in place to link HHT to XDOS.
The function:
HHT-WIN should be able to read all Modules.
Having said that, for Model Years 1990 – 12/1993, the Roadster Soft Top Module has 30 possible fault codes associated with it.
Whereas for Model Years 1/1994 – 1996, the Roadster Soft Top Module has only 11 possible fault codes associated with it.
The installation:
HHTWIN directly install on Windows 7 32 bit:
Disable UAC settings to "Never notify" -> Restart system if needed. It`s better to DISABLE idiotic Windows Defender too. Then, you could return UAC settings back.
First simply run HHT.exe, it will install HHT to C:\HHT, then start Xentry.OpenShell.XDOS.HHT.C4.exe/Xentry.OpenShell.XDOS.HHT.C3.exe … that`s all.
Some systems must be restarted at the end.
The problem with "–" version was fixed.
Delete C:\HHT directory and begin from the first step.
If you will update your Xentry.OpenShell.XDOS version … just apply the patch once again.
The advantage to use HTT-WIN:
1: so far the SD Connect C4 & HHT has been informative. erased RST codes, top works, going through other functions found some neat ones. Turn on/off headlights, taillights, turn the electric fans onto each of the 4 speeds etc.
2: On my new 2015 GMC Denali pickup, from the dash menu I can change between F and C for outside temp and coolant temp and transmission temp, and between MPH and KPH on the spedo, and between PSI and BAR on the oil pressure. I think I can also change the tire pressure readout between PSI and either BAR or KPascals. And I can even change the shape and location of the various gauges. Spedo and tach stay in the same place, but can change shape and display for oil pressure, transmission temp, voltmeter, coolant temp.
3: I changed F to C with HHTwin. I also activated the rollbar. Kind of underwhelming.
4: HHT-WIN successfully read the RST (RV) Module for my 1995 SL500.
Best Quality MB SD Connect Compact C4 Star Diagnostic TooL V2021.12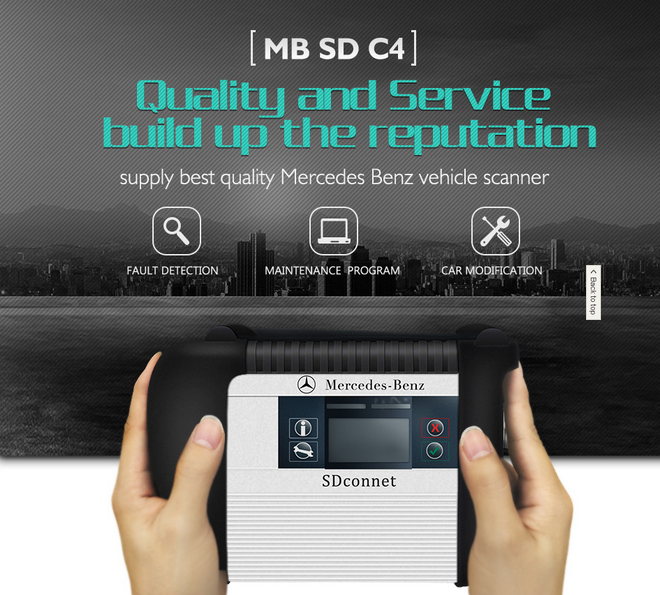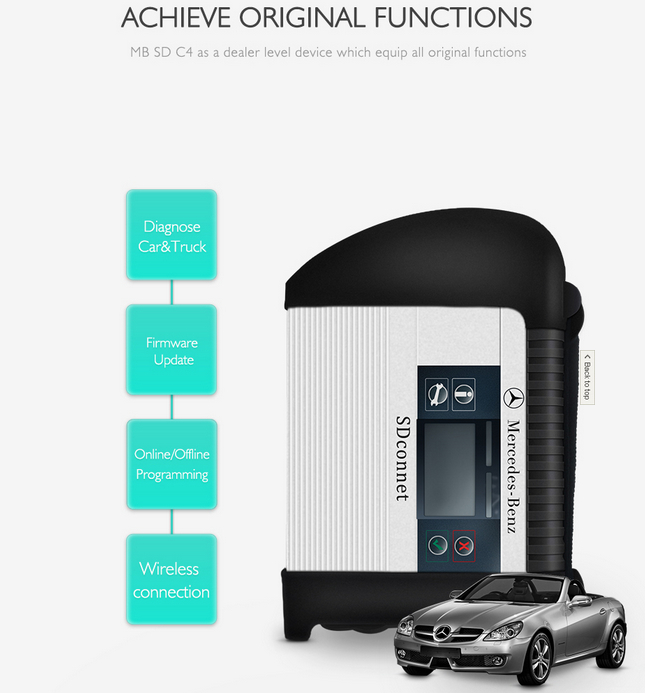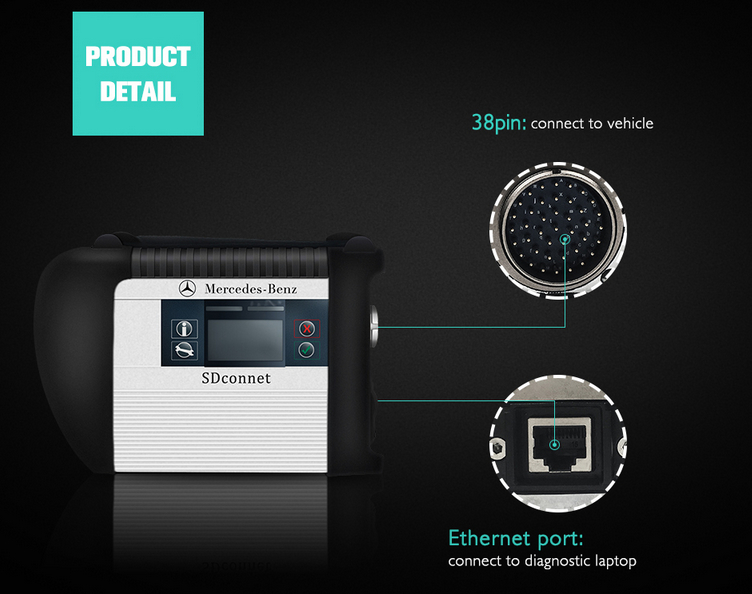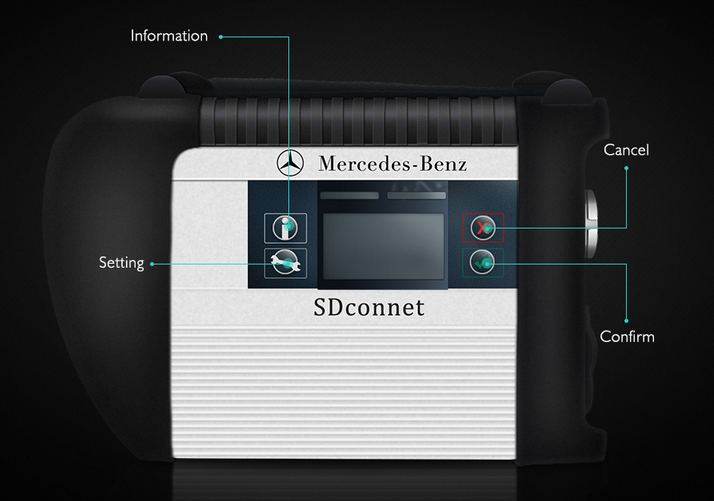 more information please click https://www.cnautotool.com/category-172-b0-MB+Star+C4.html