LaunchX431 releases the 2021 newest diagnostic adapter-Launch X431 HD3 recently.
What's good about this module? Here shares latest information.
What's Launch X431 HD3?
The new Launch heavy duty module is perfect for a shop that works on heavy duty (Class 4 through8) and medium trucks.
Launch X-431 V+ HD3 is a modified version of the multi-brand scanner Launch X-431 Pro which, in its new edition, received a more powerful tablet and a diagnostic function for heavy duty vehicles. The device includes all the advantages of the Pro series and is presented with advanced diagnostic algorithms that allow you to quickly and deeply test the car. The complete set HD – is intended for trucks diagnostic.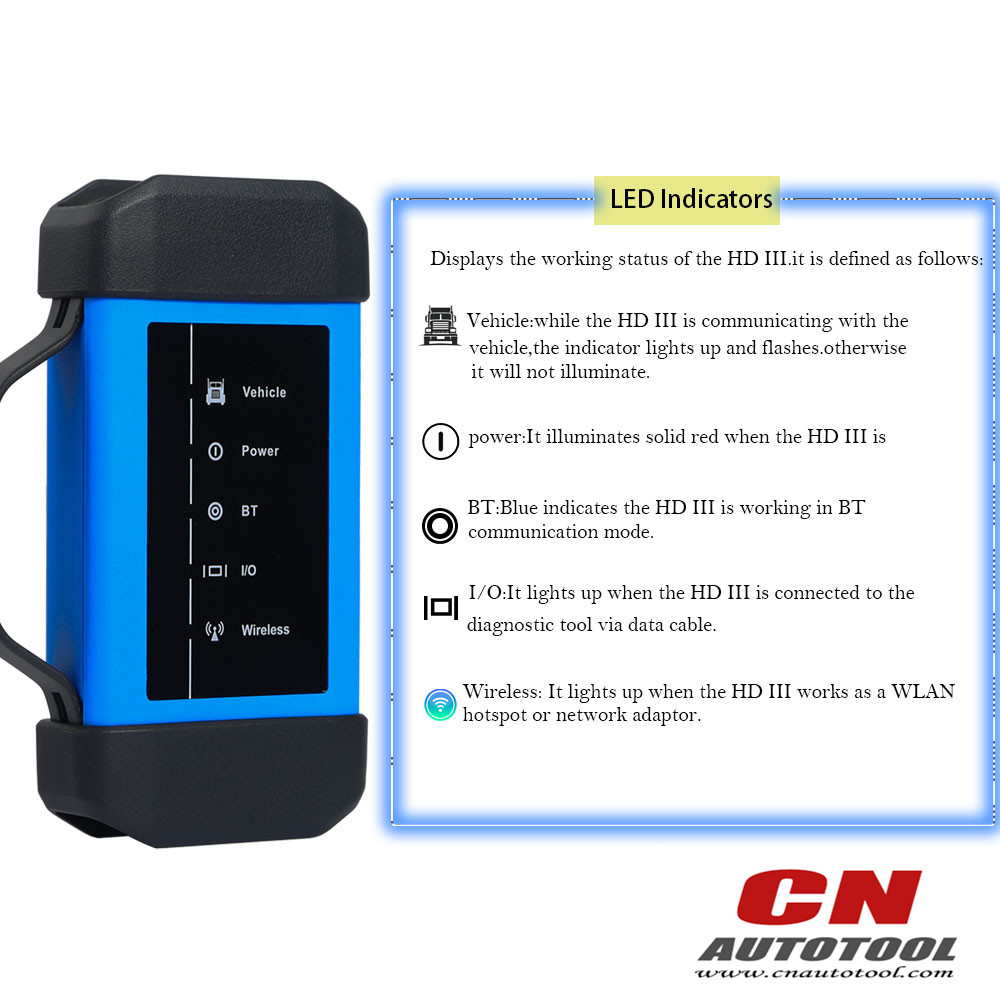 What's the highlight of Launch X431 HD3?
It can read the vehicle data via Bluetooth/ WIFI communication or USB connection.
This module can work with X431 Pro3 and PAD3 to expand the diagnosis to HD truck vehicle.
Moreover, with this device you can diagnose vehicle from 12V to 24V.
What's the function of Launch X431 HD3?
1.Identify and adapt the control units
2.Reset service intervals
3.Read vehicle data streams
4.Display current system parameters
5.Check actuators
6.Read and erase vehicle fault codes
What heavy duty vehicle Launch X431 HD3 support?
Europe:
MERCEDES BENZ
MAN
VOLVO
SCANIA
IVECO
DAF
RENAULT
U.S:
Freightliner
INTERNATIONAL
Kenworth
PETERBILT
STERLING
WESTERN STAR
MACK
DETROIT
CUMMINS
Asia:
HINO
FUSO
ISUZU
UD
HYUNDAI
Packing List:
1set x Launch X431 HD3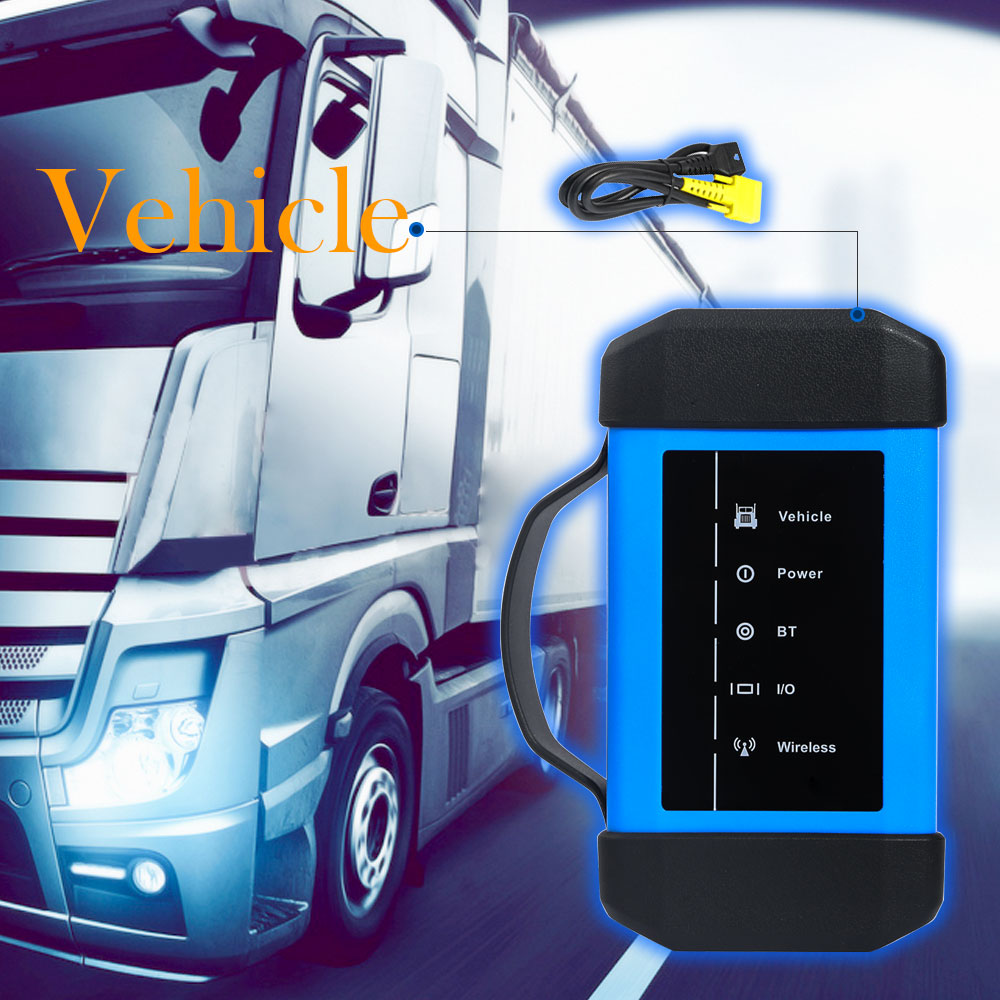 Note:
The HD module must work on any of the x431 v plus or pro3 or pad 3 account which old customer have purchased before and have been activated by LAUNCH already. If not have the x431 v plus or pro3 or pad 3 account, this HD module alone can not be activated and the diagnostic software can not be downloaded from LAUNCH official website  sale@cnautotool.com.