2020A is an upgraded version of 2019C , A represents the first quarter, and C is the software updated in the third quarter.
2020A /2019C Cat ET software as Cat Caterpillar ET 2018C 2019A 2019C Software update version, 20120A Caterpillar Electronic Technician softwarer With CAT ET 3 Cat caterpillar adapter 3 support caterpillar diagnostic till 2020.
Procedures:
Connect CAT3 interface to DLC,and then run CAT ET diagnostic software and build connection
Select "Service" calibration function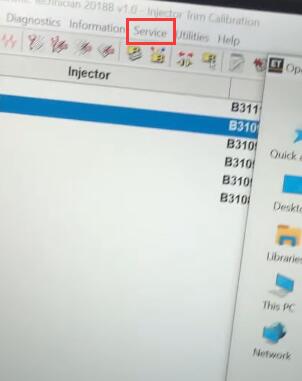 Perform injector replacement programming,and click "Change"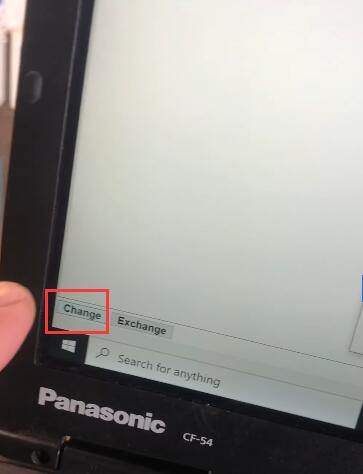 Load the injectors matched trim files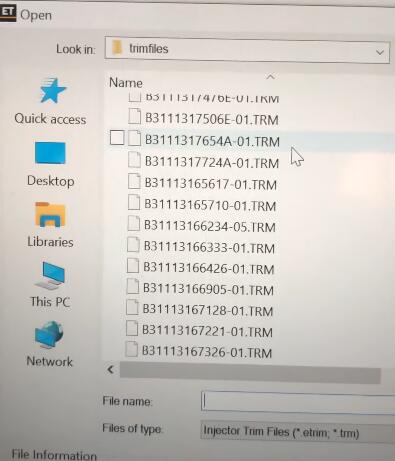 Warning message!
Emissions could be affected if the wrong injector trim file is selected.Are you sure you want to program this injector?