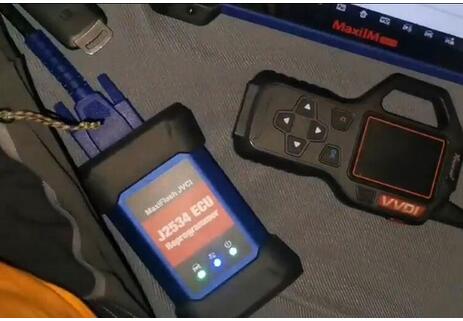 Vehicle Model: Mitsubishi MIRAGE G4 2015
Key type: smart key ID46 (Hitag2)
MIRAGE G4 2015
Problem:
ENGINE WON'T CRANK
ENGINE WON'T START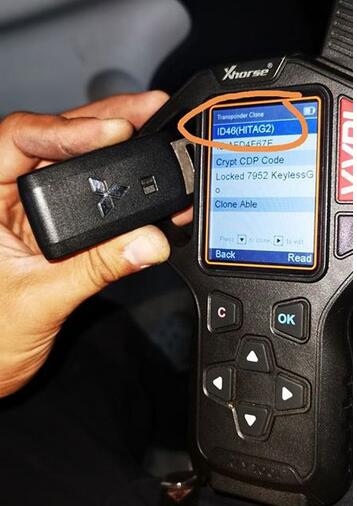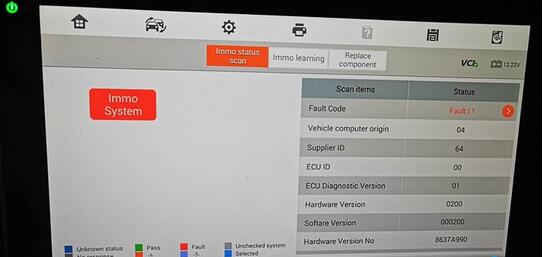 Solution:
Programming immobilizer system, two Smart keys
Tool to program: Autel MaxiIM IM608 and XP400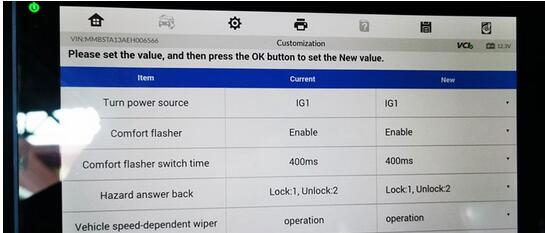 Procedure: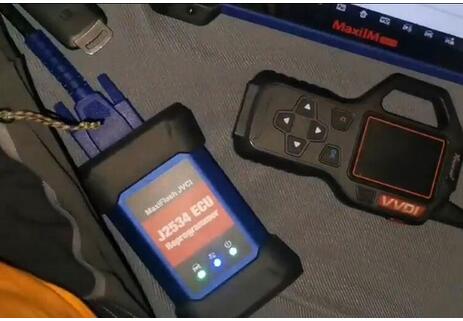 Select Immobilizer remote control learning-> Smart key learning function
At least one learned smart card is required.
Close all the doors and do not lock. Unplug all external devices on the cigarette lighter to prevent interference and voltage shortage.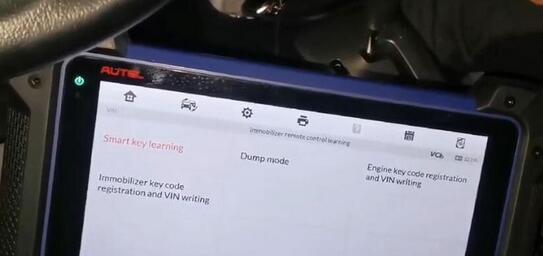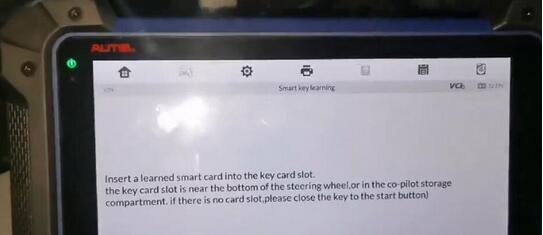 Insert a learned smart card into the key card slot.
The key card slot is near the bottom of the steering wheel, opt in the co-pilot storage compartment, if there is no card slot, close the key to the start button.
Turn the ignition on.
Turn the ignition off
Establishing vehicle communication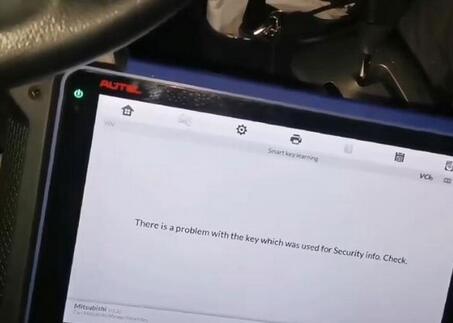 There is a problem with the key which was used for security info, check
Press Start button, car won't start.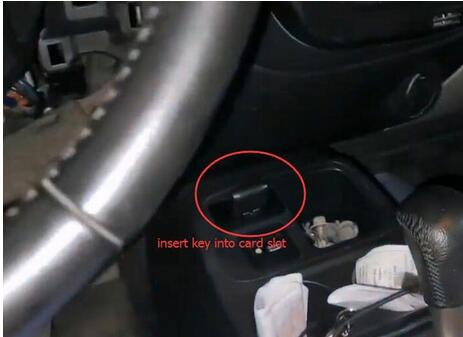 Insert smart key into card slot, long press the Start button.
Start car successfully.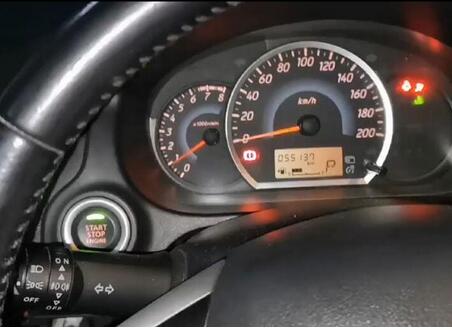 Done.