Lonsdor KH100 remote maker requires registration and activation before using. The KH100 is a multi-functional remote maker released by Lonsdor company.
Lonsdor KH100 Function List:
Identify Copy
Chip Simulation
Remote Generation
Remote Frequency
Access Control Key
Chip Generation
Coil Identification
Special Function
How to register Lonsdor KH100 via email/mobile phone number?
To use KH 100, you need to register device first.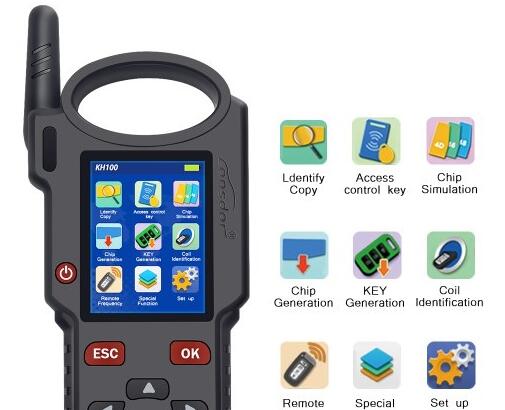 Power on KH100, select Register/Activate->New Users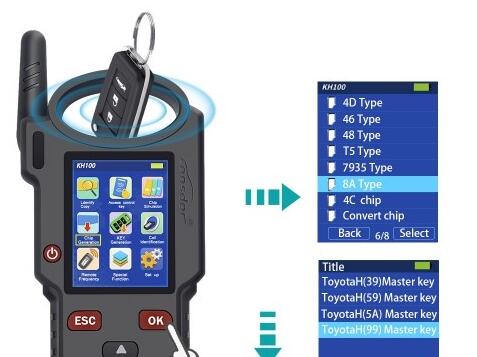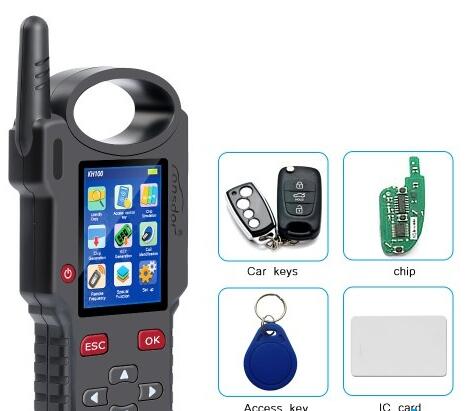 Enter E-mail address or mobile phone number
Manually enter User Name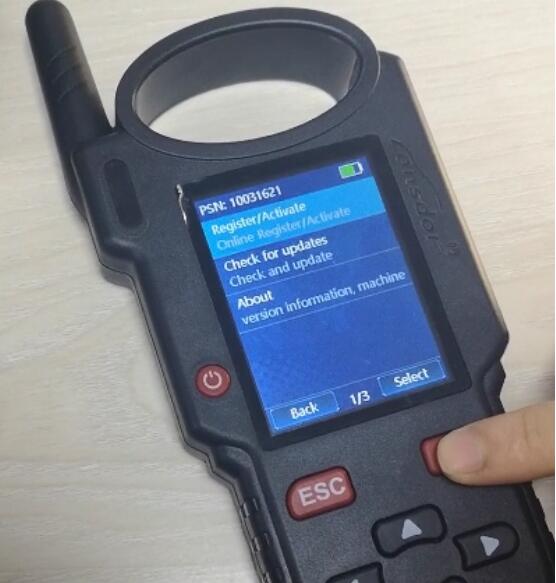 The verification code has been sent and wait for 2 minutes for the code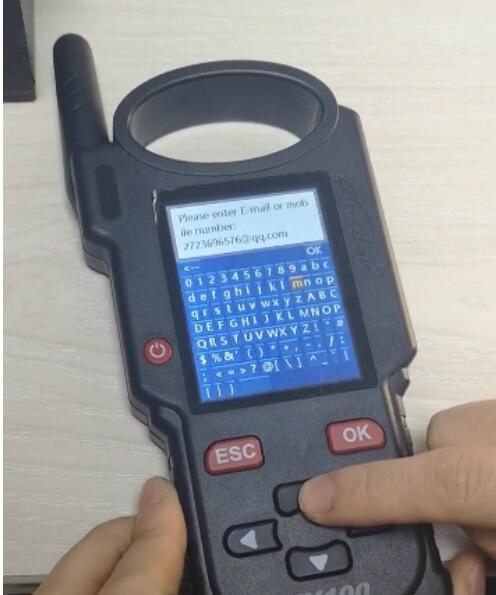 Check the activation code in email or mobile phone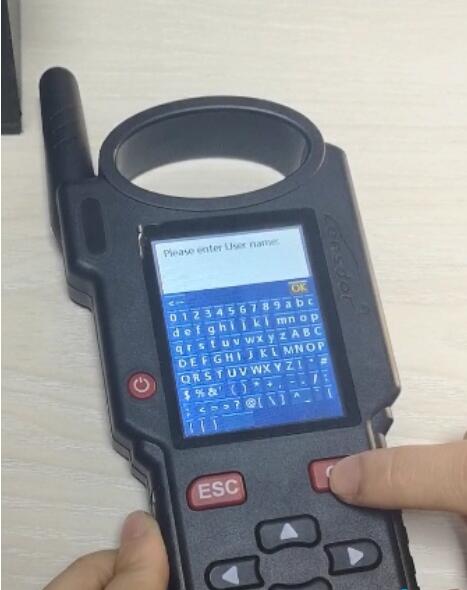 Fill in the verification code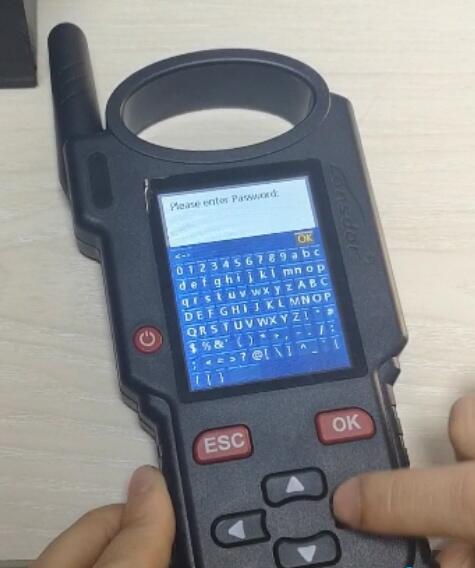 Logging and checking
Register success.
The Lonsdor Kh100 remote generator is ready to use.