Good News ! The Newest software Version 2017.05 For Mercedes Scanner MB Star C4.MB SD Connect Compact 4 supports reading & erasing trouble code,reading the real-time data of sensor and actuator, coding and programming. MB SD Connect Compact 4 supports wireless diagnose, support K-line,CAN BUS and UDS protocol, fit all computers,with multi-language.
1. Latest Software Version: V2017.5
2. Support Multi-languages: English, Croatian, Czech, Danish, Dutch, Finish, French, German, Greek, Hungarian, Italian, Japanese, Korean, Polish, Portuguese, Romanian, Russian, Spanish, Swedish, Turkish & Chinese
3. Works with MB Star Compact C4, Support Latest Mercedes Benz Cars and Trucks
If you do not have the laptop .Here suggest you one model for MB STAR C4 .This tablet is EVG7 .


EVG7 Diagnostic Controller Tablet PC this model with 500G Hard disk ,we will install well BMW ICOM / ICOM A2 / MB SD Connect Compact 4 / GM MDI any one of these softwares .
Also, you can get MB SD Connect Compact 4 Star Diagnosis Tool Plus Dell D630 Laptop Latest Version 2015.05 as the picture following from our webiste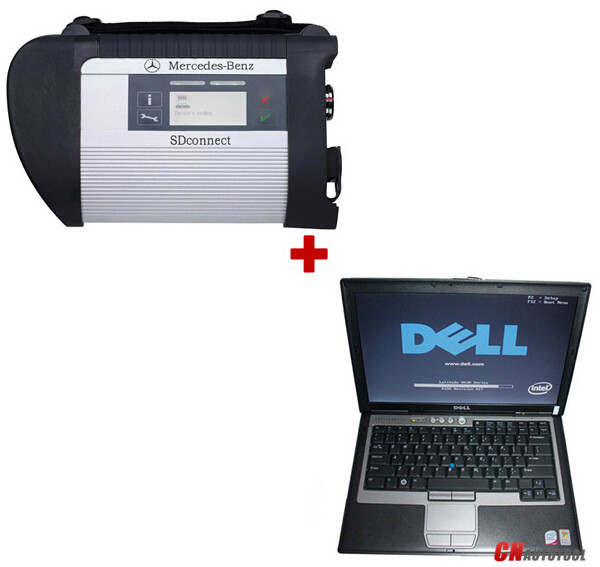 If You need learn more about that .welcome to visit : www.cnautotool.com .