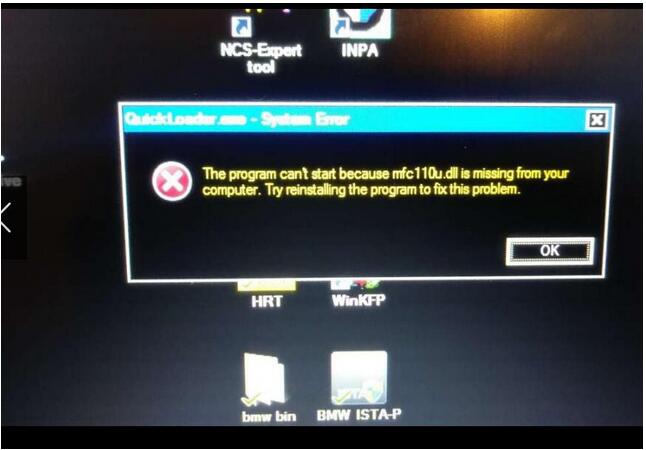 How to Solve SVCI 2020 "mfc110u.dll is missing" Error.
Recently,one of CnAutotool customer feedback that his SVCI 2020 tool can not work and get error massage "The program can't start because mfc110u.dll is missing from your computer.Try reinstalling the program to fix this problem."

Here CNAUTOTOOL tech team give the solution:
Method 1:
Run patch.
Right click the SVIC 2020 software icon on the desktop -> properties -> open file location -> run all the 4 programs inside.
Method 2
Download this patch to run.
How useful was this post?
Click on a star to rate it!